Old Faithful remembers Kapyong

Old Faithful's story was remembered this week, as soldiers from the 3rd Battalion, Royal Australian Regiment (3RAR), commemorated Kapyong Day with a ceremonial parade at Lavarack Barracks.
CAPTION: 3rd Brigade Commander Brigadier David McCammon inspects soldiers from 3rd Battalion, Royal Australian Regiment, on their Kapyong Parade at Lavarack Barracks, Townsville. Photo by Corporal Daniel Sallai.
The 72nd anniversary of the Battle of Kapyong marked how Australians from 3RAR, nicknamed Old Faithful, fought to help bring peace and prosperity to South Korea during the Korean War.
His Excellency Sul Hoon member of National Assembly of the Republic of Korea said he felt the utmost respect for and gratitude to all current-serving soldiers and veterans for their sacrifice.
"Thanks to the noble sacrifice of the Australian veterans, the Republic of Korea was able to rise from the ruins and become a great nation," Mr Hoon said.

"This anniversary remembers the sacrifice soldiers made as well as symbolising the eternal friendship between the Republic of Korea and Australia.
"Thank you for remembering Republic of Korea every year without fail."
Commander 3rd Brigade Brigadier David McCammon spoke of the resilience and bravery of Australian and Korean soldiers who served in Korea.
"It's hard to put into context the importance of the battle so many years later and how significant it was to the effort," Brigadier McCammon said.
"Through the night, 3RAR soldiers, along with allies, held a defensive line to defend key features, denying the advance of a Chinese division to Seoul.
"It is important we come together and recognise their sacrifice and to reflect on what their service means for the 3RAR of today.
"I have no doubt the soldiers within 3RAR are capable of meeting the feats of bravery that we saw at Kapyong, that they would fight to uphold the traditions of the battalion.
"Those veterans, and veterans from other conflicts who are here today, offer those still serving and those on parade an example to uphold a reputation.
"Old Faithful, no matter where, no matter when, will live up to the battalion's history and put duty first."
.

.
.

.

---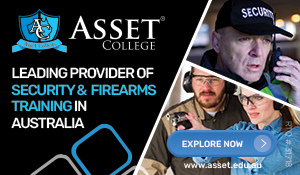 ...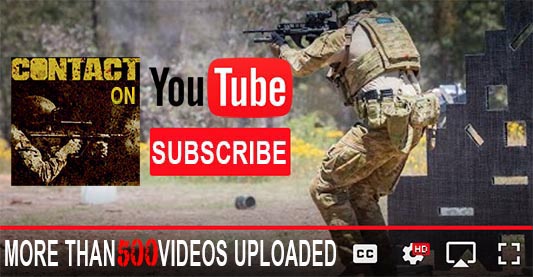 ---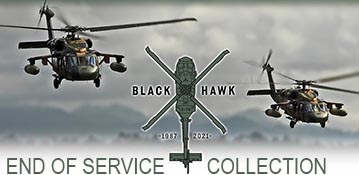 ...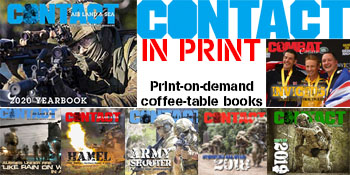 ---
.
.
2119 Total Views
4 Views Today