From the depths of the ship to flying ops

Leading Seaman Joel Turley's career has taken him from the depths of the ship to the open air.
CAPTION: Leading Seaman Joel Turley onboard HMAS Choules. Photo by Able Seaman Jasmine Moody.
His first eight years in the Navy were spent as a marine technician, but during a posting onboard HMAS Anzac found himself working with the aviation branch.
"I was a stoker looking after the fuel systems on board the ship, and working closely with the aviation team gave me a lot of exposure to flight and how everything works," Leading Seaman Turley said.

"The more I learnt about what the aircrewman did, the more I was convinced that was the job for me."
Leading Seaman Turley went on to pursue a change of career, completing three years of training at HMAS Albatross.
Throughout the transfer process he spent a lot of time anticipating his first jump from an aircraft.
"When you finally get to do that first jump, it's adrenaline packed and a lot of fun," he said.
Posted to 725 Squadron (the training squadron based in HMAS Albatross), Leading Seaman Turley's days are varied.
"We're primarily employed as sensor operators, so we help the mission commander in the front of the aircraft to build the tactical picture as well as sub-surface prosecution," he said.
"We also carry out search-and-rescue tasks, logistic support, rescue swimming and air door gunnery.
"While the aircraft is in maintenance, we conduct continuation training that consists of anti-submarine warfare, surface warfare, vertical replenishment and transfer, and gunnery training."
Currently embarked in HMAS Choules, Leading Seaman Turley is taking part in first-of-class flight trials.
The trials will assist the development of the MH-60R Seahawk helicopter operating limits to ensure safe take-off and landing conditions at sea.
Trials are being conducted during the day and at night.
.

.
.

.

---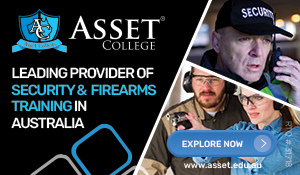 ...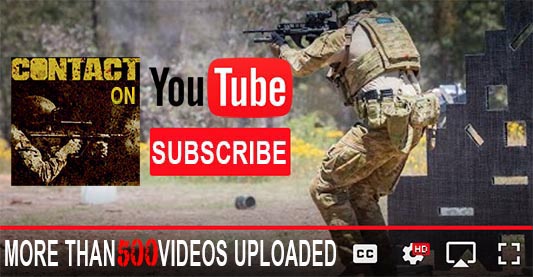 ---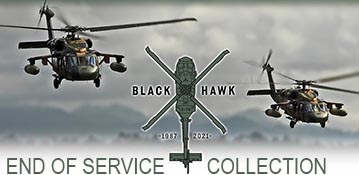 ...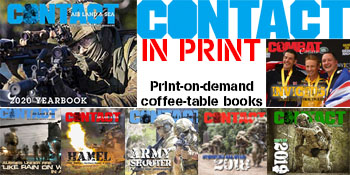 ---
.
.
2565 Total Views
6 Views Today