Dad's Navy career inspires daughter

Since seeing her dad leave for work in his uniform every day, Able Seaman Gemma Thompson was inspired to join the Navy.
CAPTION: Chief Petty Officer Matthew Thompson with his daughter Able Seaman Gemma Thompson at HMAS Albatross. Photo by Petty Officer Justin Brown.
She fulfilled this dream in 2020, joining as a maritime personnel operator, and Chief Petty Officer Matthew Thompson said he was proud of his daughter for following in his footsteps.
"From Kindergarten till now Gemma has always gone above and beyond for people and this is a trait and an example that I love to see demonstrated by everyone," Chief Petty Officer Thompson said.
Chief Petty Officer Thompson, originally from Bowral, NSW, joined the Navy in 1991. After ten years as a quarter master gunner, he changed his role to naval police coxswain in 2001.

"I had many jobs before joining and none of them had the security and opportunity of Defence. It definitely beats digging ditches," he said.
"The Navy is a great start for young people, where they can mould friendships, access incentives to upskill and build financial security for their futures."
After being separated due to training and deployment they now get to work on the same base at HMAS Albatross, where Able Seaman Thompson works at 725 Squadron and her father for the Albatross command element.
.

.

---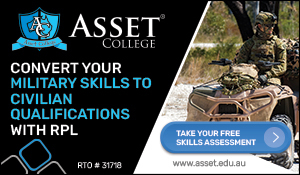 ...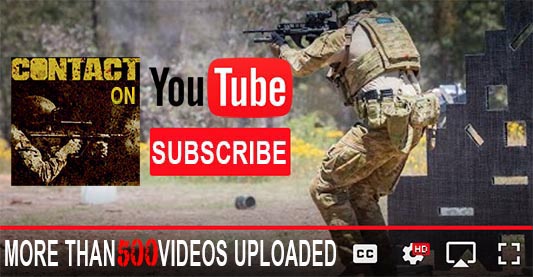 ---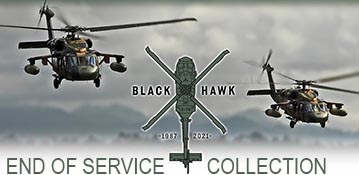 ...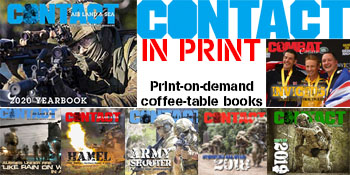 ---
.
.
1093 Total Views
2 Views Today