Navy's rapid response to distressed civilians
Share the post "Navy's rapid response to distressed civilians"

Navy ships have provided prompt assistance to two separate civilian vessels in distress in less than four hours.
CAPTION: Seaman Clearance Diver Finn Bentley from HMAS Yarra assists civilian mariners lodged on a reef near Murray's Beach, Jervis Bay. Story by Lieutenant Max Logan.
Huon-class minehunter HMAS Yarra and multi-role aviation training vessel MV Sycamore were both in vicinity of Jervis Bay when the two incidents occurred.
At around 9am on March 9, Sycamore was conducting training activities when the crew received a request for assistance through Marine Rescue Jervis Bay.
Sycamore's crash boat was already in the water and quickly responded by searching an area in vicinity of Honeymoon Bay before locating the capsized vessel and its skipper, who was in the water, wearing a lifejacket and clinging to the hull.

The skipper was taken on board Marine Rescue Jervis Bay boat JB20 while the Sycamore team assisted with collecting his personal items and debris from the water. The skipper and his boat were transported to a local boat ramp.
Later in the day, only several kilometres away, Yarra was conducting sea trials when the crew intercepted a civilian vessel's radio request for assistance from Marine Rescue Jervis Bay.
Commanding Officer Yarra Lieutenant Commander Rodney Weeks said a five-metre pleasure craft had run aground near Murray's Beach with two people on board.
"After the first vessel on the scene was unable to assist due to its size we launched Yarra's smaller dive boat, which was able to get closer to shore," he said.
"Seaman Clearance Diver Finn Bentley and Combat System Operator Mine Warfare Sailors Jacob Andrews and Zhannon Foskett boarded the dive boat to render any assistance possible.
"Once on the scene, Seaman Bentley entered the water and made his way to the stricken vessel.
"On assessment, he was able to safely drag the vessel off the reef and into deeper water. No protrusions of the hull allowed it to stay afloat."
With the outboard engine failing to start, Seaman Bentley then manoeuvred the vessel into an area where he connected a Marine Rescue towing line and then swam out the line to Marine Rescue's Captain Kevin Hill.
Once the vessel was safely handed over under tow, the Yarra crew returned to sea trials.
.

.

---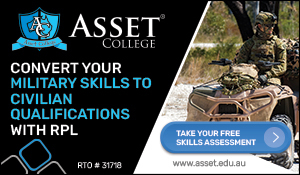 ...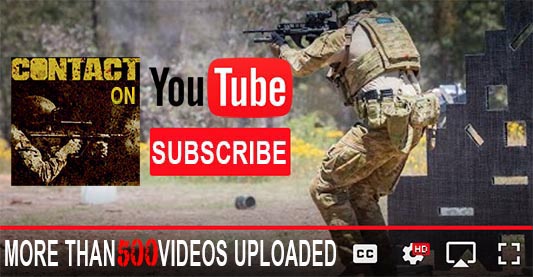 ---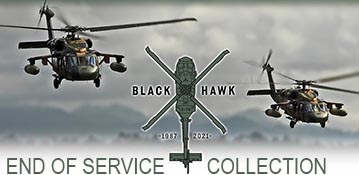 ...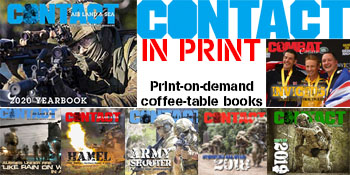 ---
.
.
Share the post "Navy's rapid response to distressed civilians"
1562 Total Views
2 Views Today