Two medical corps personnel will compete in the Ultra Running 24-hour World Championships in Taiwan in December following strong performances at the Australian points competition.
CAPTION: Private Philip Gore during Herdy's Frontyard Ultra at Herdsman Lake, WA, 2022. Story by Corporal Veronica O'Hara. Photo by Marco Noé.
Private Phil Gore won the Australian Ultra Running Association points competition, while Warrant Officer – Class 1 Kevin Muller placed third – with 101.89 and 100.99 points respectively.
When competing, Warrant Officer – Class 1 Muller said dropping out wasn't an option because the idea of wasting all the training would be too disappointing.
"No matter how many you do, they all hurt and you go through some pain and suffering and want to quit," he said.

Ultra running is any distance past a marathon, or 42.195km, and events are distance or time-based.
Private Gore's favourite race, the "backyard ultra", involves running 6.71km, every hour, on the hour, for a few days.
The last person standing wins after completing a solo lap; everyone else is a "did not finish".
Last October, Private Gore smashed the Australian record by 17 hours, with 509km in 76 hours at the World Backyard Ultra Championships (satellite edition) in Monegeeta, Victoria.
He was also in the Australian team at the same event, coming third against 36 countries.
During seven races throughout the year, he ran 1694km with his trademark colourful sunglasses.
With many unevenly spaced events, Private Gore said managing recovery in between races was challenging.
Warrant Officer – Class1 Muller set age records in the 100 mile and 200km categories as he notched up 1449km in the competition period.
In the lead-up to competing in Taiwan, he is targeting the six-, 12- and 24-hour records for his 50-55-year age group, aiming to run 247km in 24 hours.
Running long distances is a way of life for both men.
They clock up between 100 and 170km a week, including gym and interval training.
Integrating it into the daily routine means it doesn't feel monotonous for Warrant Officer – Class 1 Muller.
He takes the dogs out in the morning, runs to work and often does PT, then runs home at the end of the day. On weekends, he "mixes it up".
Private Gore is prioritising the Backyard Individual World Championships in Tennessee, US, about eight weeks earlier and will compete in Taiwan if he recovers in time.
He said doing backyard ultras made him discover he was capable of much more than he thought.
"It doesn't matter how fast or slow you do each lap, as long as you finish within an hour," Private Gore said.
"And at the start of the next hour, everyone is equal again.
"I like having somewhere to focus my energy and something to work towards. But, quite simply, I enjoy running and am good at it."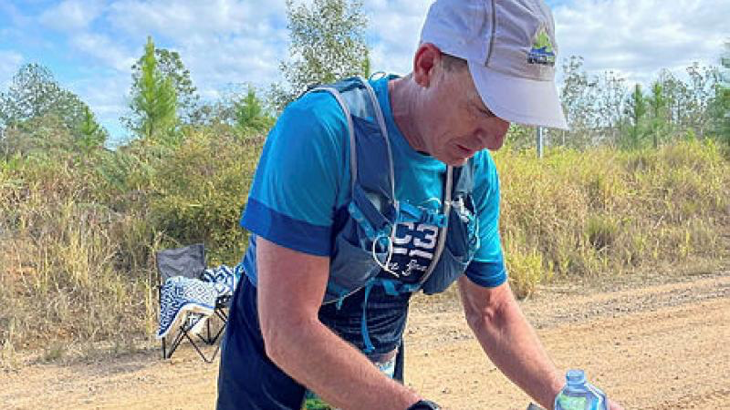 CAPTION: Warrant Officer Class 1 Kevin Muller refills his water bottle during the 50km Flinders Tour in the Glasshouse Mountains in July last year.
.

.
.

.

---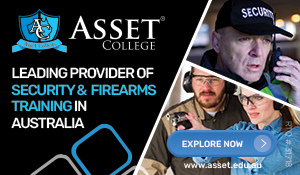 ...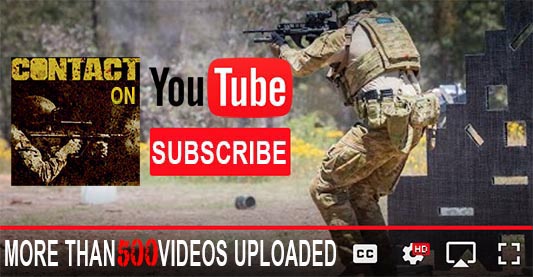 ---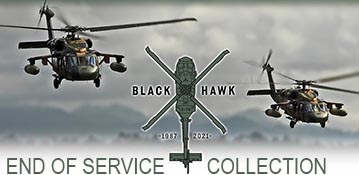 ...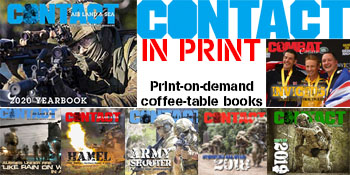 ---
.
.
1610 Total Views
2 Views Today