Personnel painted in a different light

Anyone in the ADF who says 'nothing can surprise them' should ask a colleague if they have hidden talents.
CAPTION: Squadron Leader Aleisha Croxford on stage at the Gungahlin College Theatre in Canberra. Story and photo by Private Nicholas Marquis.
They may be one of 26 personnel showcasing skills including singing, sculpting and dance in this year's Adelaide Fringe Festival.
An ADF Creative Arts Association (ADFCAA) exhibition at the Fringe will host a field of talent, including visual artworks by Major Cassandra Brooker.
Some of her art is displayed at Edinburgh Castle via an arrangement with the British Army Arts Association.

But the Fringe exhibit allows Major Brooker to display her works closer to home.
"The ADFCAA was really a breath of fresh air; military people doing art for art's sake, it wasn't all about the 'black dog', which seems to be the predominant narrative these days," Major Brooker said.
"While creating is a form of art therapy for some, that's not the intent of the ADFCAA.
"It's part of their identity for people in Defence who just happen to be artists or musicians in their spare time."
Major Brooker has been an artist for most of her life, and in high school wanted to be an architect.
She has used her creative outlet to relax and meditate during deployments, and said to receive mentoring from any contemporary war artists would be the ultimate dream.
Another artist taking part in Fringe is Squadron Leader Aleisha Croxford.
Regularly performing in bands and musical theatre, she has been singing since she was six.
"The best thing about singing, particularly on deployment, is it gives me the opportunity to step away from work and relax. To do something I absolutely love," Squadron Leader Croxford said.
ADFCAA exhibition director Major Cate Carter, who plays the viola, founded the association to encourage creativity.
"People kind of came into the open and said, 'I'm secretly a dancer or I'm secretly a sculptor', Major Carter said.
"They thought they'd have to hide this away and separate it from their military life, but military lives are very creative anyway."
Squadron Leader Croxford said the association's creation in 2021 gave creative personnel the ability to connect.
"We're not just regimental, military-focused people, we've also got really creative minds," Squadron Leader Croxford said.
"Other than my family, it is one of the things that brings me the most joy."
At the opposite end of the emotional scale is the art which Lieutenant Nathan Phillips delivers to his audience.
A speculative fiction writer focusing on 'grimdark', he is not out to upset people with his scripts but said it was nice to know the emotion he portrays reaches people.
"I wrote and performed a live reading once and someone in the front row got up and left crying," he said.
"It's a little uncomfortable, but also a bit of validation that I've got the right emotion across. They came back and we had a great chat about it.
"Whether it's futuristic or WW1, trenches or wherever, there's always a trauma that's associated with stories and I like to explore that side of them."
Major Carter said the association gives the artists a way of communicating military experience with the arts community.
"This is just one way that we can meet in the middle with a common language," Major Carter said.
"It's a way of seeing the professional military that you might not get access to in any other way."
The ADFCAA exhibition Defending the Arts will be on display from March 1-10 at the Fringe.
.

.
.

.

---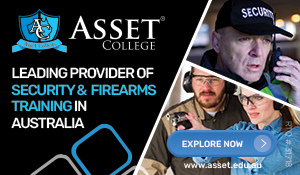 ...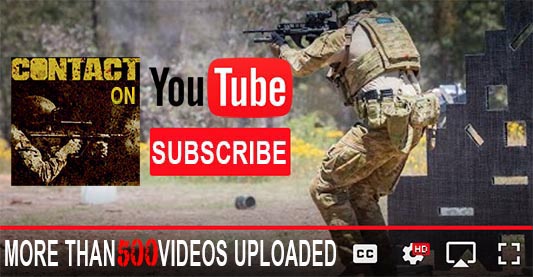 ---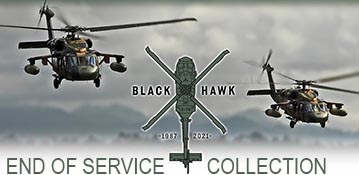 ...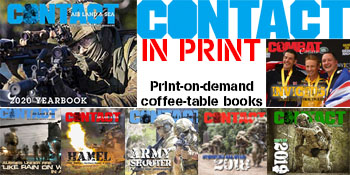 ---
.
.
1849 Total Views
8 Views Today