NZDF help Aucklanders prep for cyclone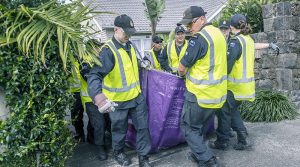 The New Zealand Defence Force deployed around 100 personnel in Auckland yesterday helping to remove flood-damaged waste ahead of forecast cyclone expected to hit the North Island.
CAPTIONS: New Zealand Defence Force personnel help local authorities to clean up flood-damaged household good ahead of forecast Cyclone Gabrielle. NZDF photos.
In anticipation of the severe weather event from Cyclone Gabrielle forecast to arrive in the vicinity of Auckland early next week, Auckland Civil Defence Emergency Management has asked the NZDF to help implement the urgent aspects of its solid waste action plan.
Auckland authorities are concerned about the risk to people's health from contaminated waste in and around homes, and that further severe weather could potentially see waterways contaminated with large piles of curb-side waste.
Teams of up to 30 Royal New Zealand Air Force and Navy personnel were in communities last week helping get flood-damaged household furnishings and rubbish to the curb to be collected by Council Waste Solutions staff and trucks.

To help with the waste removal plan, Auckland Emergency Management staff were taken on two flights on SH-2G(I) helicopters to identify the worst affected areas of waste build-up.
Yesterday, 52 NZDF personnel from Royal New Zealand Air Force Base Auckland (Whenuapai) and Devonport Naval Base were out helping clear flood-damaged waste in areas including Riverhead.
By afternoon, around 100 personnel (expected to be approximately 40 Army, 30 Air Force and 30 Navy) assisted with waste removal, and will be working over the weekend to help clear waste in anticipation of any potential impact from Cyclone Gabrielle.
NZDF has also sent a team to Auckland from its Deployable Joint Inter-Agency Task Force (DJIATF), who will assist Auckland civil-defence and emergency-management authorities coordinate emergency response efforts should they be needed.
Commander Joint Forces New Zealand Rear Admiral Jim Gilmour said NZDF personnel were assisting Auckland authorities with recovery efforts following the 27 January flooding, and were also ready to respond in the event of a further emergency.
The Joint Command and Reconnaissance Team from DJIATF will be based at RNZAF Base Auckland, with a liaison officer in the Auckland Emergency Coordination Centre to help coordinate tasks.
Personnel from DJIATF are among the NZDF's early responders in times of crisis.
.

.
.

.

---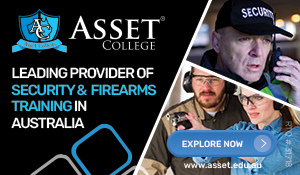 ...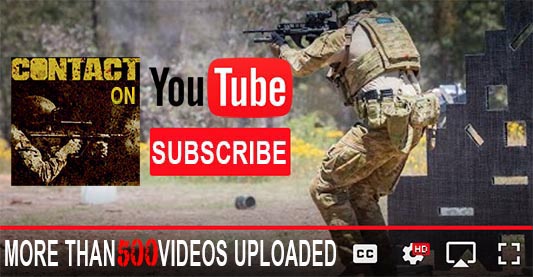 ---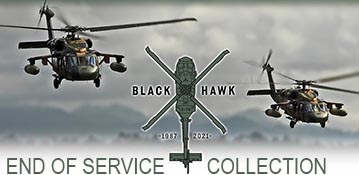 ...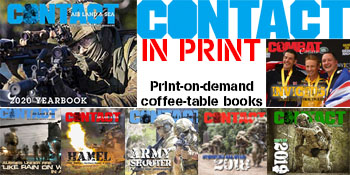 ---
.
.
2239 Total Views
4 Views Today