Aviator's legacy of improving effectiveness

Increasing aircraft availability, streamlining safety processes, saving in excess of 6000 hours in labour resources, capability enhancements and driving positive cultural change within the KC-30A Enterprise helped secure Sergeant Jason Bahadur a Medal in the Military Division of the Order of Australia.
CAPTION: 33 Squadron Maintenance Manager Sergeant Jason Bahadur on board a KC-30A Multi-Role Tanker Transport during Exercise Cope North 20 in Guam. Story by Warrant Officer Class Two Max Bree. Photo by Sergeant David Said.
Across a number of roles at 33SQN, Sergeant Bahadur implemented a variety of process and capability enhancements.
"I wanted to holistically improve maintenance processes and safety among the workforce while building a strong and positive culture," Sergeant Bahadur said. "This meant taking a comprehensive approach to addressing a number of aspects rather than focusing on just a single area."
In going about this, Sergeant Bahadur drew on his studies in project management.

"I applied concepts and methodologies such as critical path analysis to provide operational requirements while allowing other areas of the business to provide support without creating additional churn," he said.
"The result was an enduring increase in aircraft availability of 19 per cent for the platform, which is great and provides a much more effective fleet for use in operations.
"Not only that, through continuously improving and driving us to be the best we could be, we managed to save around 6000 hours in labour resourcing by finding better ways to do business."
Entering the role of safety officer, Sergeant Bahadur identified improvements that could be made to the aviation safety system and boost positive engagement by personnel.
He developed tools to streamline initial incident data capture, allocating resources for investigations and developing training sessions and training aids formed part of the safety improvements.
"I really wanted to engage and empower our people to be involved in aspects of safety investigations and reporting to increase knowledge and also for our people see the outcomes from the safety team were meaningful and accurately dealt with the root cause of issues they were experiencing," Sergeant Bahadur said.
"I wanted our people to see safety as more than just compliance, but something that has real benefit and is worth the effort."
According to Sergeant Bahadur, 33 Squadron executive were always willing to back the enduring solutions he sought to implement and the positive cultural change he influenced.
"You can't just say 'this is what I think' – it's important to put in the time and do the groundwork to show what you are proposing is meaningful, has a positive impact and provides good value for the unit and wider Air Force," Sergeant Bahadur said.
When 33 Squadron took on VIP capability, it was important for them to be agile in supporting what was such a new platform. Cultural change and understanding was required amongst the workforce to recognise what this capability meant for the organisation and for government.
"Bringing the VIP capability online was one of the most exciting and rewarding things I've had the pleasure to be a part of," Sergeant Bahadur said.
"Over the years, I have worked to continually assess our requirements from a maintenance and logistics perspective to bring about efficiencies in a number of areas to better support that capability."
He gave the example of creating for production planners to prepare VIP missions that allow for lead times, maintenance actions, communication plans, engineering and logistics input.
"This all allowed for a streamlined and effective course of action across the entire KC-30A Enterprise, ultimately helping to ensure mission success."
In reflecting on his Australia Day honours, Sergeant Bahadur thought he was just working to the best of his abilities to improve the capability and the business, and was surprised someone thought his contributions were noteworthy.
"If I could give this award to the team at 33 who were there with me, I would," he said.
"While I have had the immense pleasure of leading people at 33 Squadron. Everything we do is such a team effort. In that respect, this belongs to us all."
.

.
.

.

---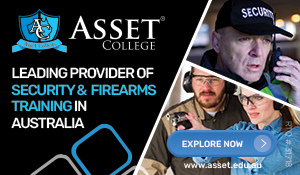 ...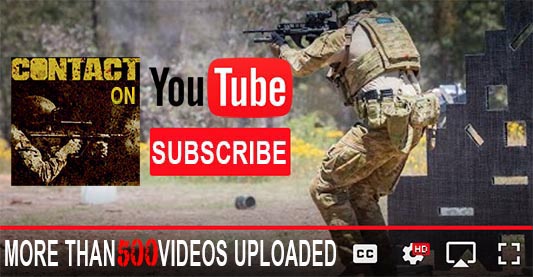 ---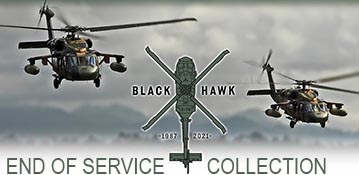 ...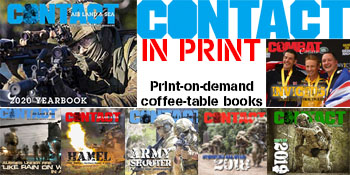 ---
.
.
2028 Total Views
4 Views Today