Rugby union team breaks 50-year drought

In front of almost 1000 raucous fans at North Brisbane Rugby Club, the Australian Defence Force Men's team (ADFRU) broke a 50-year drought by defeating the New Zealand Defence Force (NZDF) Defence Blacks for the first time.
CAPTION: Sapper Jack Arrowsmith carries the ball in attack with Corporal Joshua Allen and Lance Corporal Siaka King in support, during ADF v NZDF rugby union test, Brisbane. Story by Lieutenant Kirsti Welling-Burtenshaw. Photo by Corporal Miguel Anonuevo.
The two teams have met eight times since 1970, with NZ emerging as victors on six occasions and the teams drawing twice.
However, on a beautiful Saturday afternoon in Brisbane, the ADFRU team rose to the occasion and defeated their Anzac counterparts 27-22 in a highly entertaining match.
The ADF started strongly, dominating their Kiwi opponents in contact, and sending Sapper Jack Arrowsmith over for a try within the first five minutes.

Aussie forwards laid a strong platform for their backline, as debutants Lieutenant Calum Marr and Craftsman Shaun Coel sent their opponents flying with strong defence while constantly threatening with ball in hand.
Craftsman Coel said the game had very fast pace and incredibly high intensity.
"They definitely didn't want us to win, but that's too bad for them," Craftsman Coel said.
"We didn't know about the 50-year drought going into the game which might've been a good thing.
"To find out afterwards what it means to the teams before us is an honour."
They were complemented by team stalwarts Craftsman Jack Kent and Signaller Sam Fermor, with the latter scoring a blistering 60-metre try that lifted the crowd to its feet.
From this strong platform, the Aussie backline were clinical with internationally capped halfback Corporal Kyle Galloway and debuting five-eighth, Flying Officer Dominic Chamberlain controlling their talented backs with precision passing and kicking.
Despite the ADF carrying a 12-3 lead into half-time, NZDF came back in the second half, scoring 3 tries in quick succession to level the scores 22-22 with five minutes to play.
"It was the longest five minutes of my life," Flying Officer Chamberlain said.
"We knew it was close the whole game so getting the last try, we knew we had to hold out for the rest of the match."
With their backs against the wall and an unrelenting NZDF side pouring on pressure, Aussie hooker Corporal Joshua Allen dug deep to power over in the corner and secure the match in the 78th minute.
Corporal Allen was subsequently awarded man of the match for a stellar 80-minute effort capped off by his final try.
ADF Coach Lieutenant Commander Dave Carter was extremely pleased with his team's performance.
"Early in the week we established an attacking game plan that would enable us to maintain possession, be patient, and take opportunities only when we had multiple options," he said.
"In defence we practiced a fast-paced pressuring system, and the team were brutal in contact, our second efforts to be in place to do it again were outstanding, I could not be prouder of that commitment and effort.
"Overall, we have established a solid platform on and off the field in preparation of touring in 2023".
While victorious, this year's test match represents the final milestone for the ADFRU team in their preparations for next year's International Defence Rugby Competition in France.
The quadrennial tournament sees the world's premier Defence rugby teams congregate to crown a champion, with ADFRU looking to overcome stiff opposition from British and Fijian forces.
.

.
.

.

---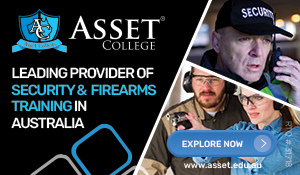 ...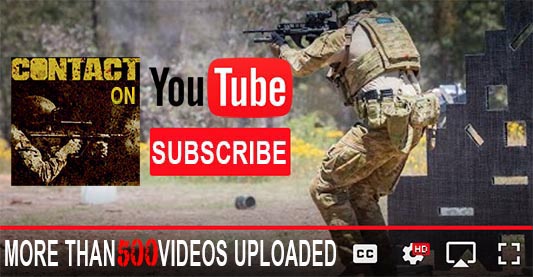 ---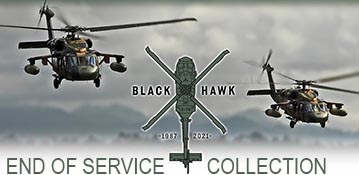 ...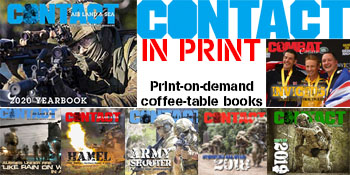 ---
.
.
2341 Total Views
4 Views Today