Workshop helps strengthen ties with Timor-Leste
Share the post "Workshop helps strengthen ties with Timor-Leste"

A team of three military legal officers from the ADF Indo-Pacific Centre for Military Law visited Timor-Leste to deliver maritime legal training as part of Indo-Pacific Endeavour 2022.
CAPTION: Partners from Timor-Leste government agencies with ADF military legal officer instructors at the front of Sparrow Force House in Dili, Timor-Leste.
Commander Cameron Moore, Commander Jacqueline Swinton and Major Matthew Punter led a maritime security law workshop, conducted at Sparrow Force House in Dili.
The workshop was conducted with partners from agencies such as National Police, Maritime Transport, Ministry of Agriculture and Fisheries, and the Timor-Leste Armed Forces (F-FDTL) naval component.
The workshop covered a range of topics including introduction to law of the sea, maritime zones and law enforcement at sea, as well as a number of practical exercises.

Commander Swinton said maritime legal training was particularly important for the F-FDTL naval component, which is receiving two Guardian-class patrol boats from Australia as part of the Pacific Maritime Security Program.
"The law of the sea is the cornerstone of cooperation and security in the Indo-Pacific region," Commander Swinton said.
"Delivering further education creates a shared understanding of sovereign rights that enable all nations to share responsibility for, and respect, the many sovereign maritime zones in the region.
"I was pleasantly surprised on conclusion of the workshop when the group wanted to keep training for another day. I've never been asked for a maritime law encore before."
Head of Joint Support Services Division Major General Douglas Laidlaw agreed maritime training provided a unique opportunity for Defence to engage with regional partners.
"Ongoing education support to help enforce the law of the sea in the Indo-Pacific is just one way we are helping build a stronger, more open, inclusive and resilient region," Major General Laidlaw said.
.

.

---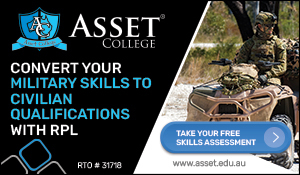 ...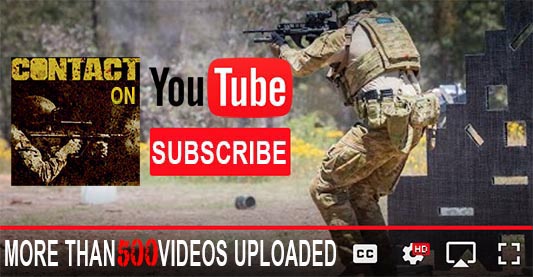 ---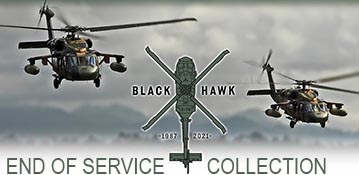 ...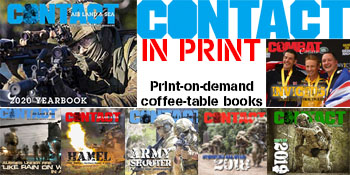 ---
.
.
Share the post "Workshop helps strengthen ties with Timor-Leste"
864 Total Views
8 Views Today