RAAF replacing Hercules and Spartan fleets

Defence today announced it intends to replace its current fleet of 12 C-130J Hercules air mobility aircraft with an expanded fleet of C-130J – under a project that is widely believed to also include ditching the C-27J Spartan.
COMPOSITE PHOTO: A C-27J Spartan pulls a small-plane manoeuvre at Avalon Airshow and a RAAF C-130 Hercules on the ground at Tarin Kowt, Afghanistan. Photos by Brian Hartigan.
Defence's statement today said Defence is replacing and expanding its current medium air mobility fleet of 12 C-130J Hercules aircraft via Project AIR 7404 Phase 1.
CONTACT notes that aside from today's announcement, there are no other search-findable references to "Project AIR 7404" on the Defence web site.
Today's statement went on to say that the C-130J Hercules variant was a reliable and combat-proven aircraft operated by the Royal Australian Air Force since 1999.

"Defence has approached a number of aircraft manufacturers and received information on all available medium air mobility options.
"The relative merits of each aircraft type have been assessed against Australia's capability requirements.
"Defence seeks a low risk, certified in all roles, proven, mature and affordable replacement aircraft that meets Australia's air mobility needs.
"Project principles have incorporated lessons learned from previous major Defence acquisitions as well as the in-service experience with the current C‑130J fleet.
"Defence has identified that the new C-130J aircraft represents the only option that meets all of Australia's capability requirements and assures Defence's medium air-mobility capability without introducing substantial cost, schedule and capability risk.
"As a result, new C-130J aircraft will be the only option that Defence will progress for government approval under Project AIR 7404 Phase 1 in 2023."
While Defence's statement today did not specify the size of RAAF's C-130J fleet expansion, other media are reporting that the fleet will grow from the current 12 Hercules and 10 Spartans to possibly 30 Hercules – and that six to eight of those will come in the KC-130J air-to-air refuelling configuration.
While the prospect of new Hercs on the ground in Australia is some way off, it is also believed that this project has actually been fast-tracked.
Australian government approval next year will then require US government foreign-military-sales approval (which shouldn't be a problem), with the first aircraft likely to arrive 2030 – by which time, our current C-130Js will be about 30 years old.
While 30 years isn't particularly old for a Hercules, Australia was one of the first customers for the then-new J-model aircraft, and there has been a lot of improvement in cargo-handling, navigation and other systems over the years.
Australia's current Hercules fleet has also worked harder than previous fleets, with an almost continuous two-ship presence in the Middle East from 2008 to 2020.
Before the current fleet, the Royal Australian Air Force has operated C-130A, E and H models, beginning in 1958 and operated 24 Hercs from the mid 1960s until 2006 when one of the air-mobility squadrons upgraded to C-17s.
This project is estimated to cost somewhere between $9- and $14-billion.
EDITOR'S NOTE: Jeez I feel old now. I remember like it was yesterday getting a ride on a J-model Herc at the Avalon Airshow, just before RAAF signed the purchase order!
.

.
.

.

---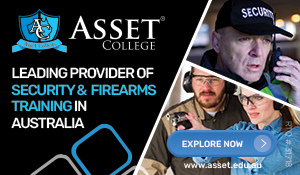 ...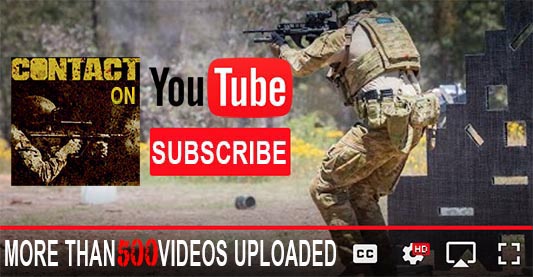 ---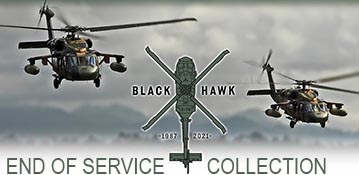 ...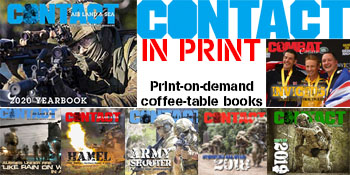 ---
.
.
68772 Total Views
6 Views Today