Maritime partnership on show in Solomons

Fourteen officers from the Royal Solomon Islands Police Force (RSIPF) completed a boat-handling course with Army's 2nd Battalion, Royal Australian Regiment (Amphibious), during Exercise Coastwatchers.
CAPTION: Soldiers from 2nd Battalion, The Royal Australian Regiment conduct small boats familiarisation training with Royal Solomon Islands Police Force personnel in Gizo, Western Province, Solomon Islands as part of Exercise COASTWATCHERS II. Story by Lieutenant Geoff Long. Photo by Leading Seaman Jarrod Mulvhill.
The two-week course was held on Gizo Island and its surrounding waters in Solomon Islands' Western Province.
RSIPF officers trained in both the classroom and on the water to further build their maritime abilities in navigation, boat safety, loading and unloading, as well as first aid.

RSIPF Police Constable Glenton Kaega, from northern Choiseul Province, said being able to safely operate boats was an essential skill in an island nation.

"Many of us have had experience on the water but we need more familiarisation with this type of craft, particularly the safety aspects and using the navigation tools," Police Constable Kaega said.
"In my province of Choiseul, which has a number of islands, we can assist people much easier and quicker if we can use boats."
Exercise Coastwatchers is a regular annual exercise series designed jointly by the ADF and RSIPF to build Solomon Islands humanitarian and disaster relief and policing capabilities.
This year's event – the first since 2019 because of COVID-19 restrictions – is being held in three phases. The last will be held in November.
Corporal Laurence Morrow, a small boat section commander from 2RAR (Amphibious), said he valued the opportunity to work closely with RSIPF officers.
"The importance of maritime capability in Solomon Islands is clear," Corporal Morrow said.
"Solomon Islands is one of our closest neighbours and I'm proud to be working with the RSIPF to build these skills, from novice to advanced officers."
Corporal Morrow said the training was designed to give the RSIPF officers the tools to operate the boats safely.
"Exercises like Coastwatchers are really important because it brings Australian Defence and the Solomon Islands police closer together so, in the future, if there is any humanitarian aid or response required, then we have that experience of working together," he said.
"My personal experience working with the RSIPF has been very rewarding, particularly getting to know the guys and seeing them develop and having a joke with us."
As well as boats training, the course included exercises to enhance humanitarian and disaster response planning.
.

.

---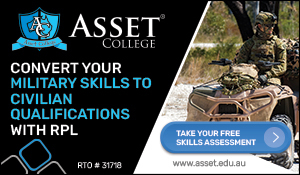 ...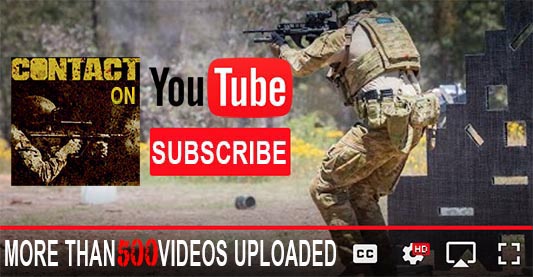 ---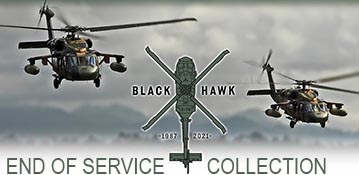 ...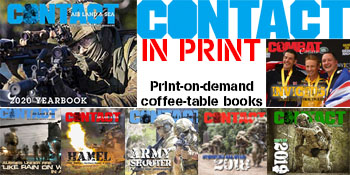 ---
.
.
2048 Total Views
2 Views Today