Community construction works for warrant officer
Share the post "Community construction works for warrant officer"

Having returned to the NT as the construction works manager on his eighth Army Aboriginal Community Assistance Program (AACAP), Warrant Officer Class One Ben Miller remembers his first experience in 1997 well.
CAPTION: Warrant Officer Class One Ben Miller oversees the construction of the Independent Youth Centre in Gapuwiyak, NT, during the Army Aboriginal Community Assistance Program. Story by Captain Evita Ryan. Photo by Warrant Officer Class Two Kim Allen.
"I was in the middle of an apprenticeship to become a carpenter and joiner when we got the call to join the very first AACAP," WO1 Miller said.
"It was its first year of delivery and the construction project was nearing completion in Bulla, about 350 km south-west of Katherine in the Northern Territory.
"I was actually only there in Bulla for five days before I got injured while installing flashing around a window, but I still count that deployment as my first AACAP experience."

While he ended up being medically evacuated from Bulla to Darwin for microsurgery on a tendon in his finger, he jumped at the opportunity to deploy on his second AACAP three years later.
WO1 Miller's AACAP experiences now span multiple states and a territory, including Melville and Bathurst Islands, NT, in 2000, Yarralin/Lingara, Mialuni and Amanbidji, NT, in 2001, the Dampier Peninsula, WA, 2002, Kalumburu, WA, in 2008, Beagle Bay, Lombadina, Djarindjin and Ardyaloon, WA, in 2012, Yalata, SA, in 2018 and now Gapuwiyak, NT, in 2022.
Having completed an AACAP at every rank during his 26-years in Army, he said he felt each deployment had enhanced his career.
"AACAP deployments have set me up for other roles in Army as well as overseas deployments," he said.
"Undertaking a construction project in a remote location helps you develop the skills, or at least a skeleton, that you can build upon to deliver a construction project in other environments where you have limited control.
"On an AACAP you quickly learn the importance of logistics and its impact on a construction effect.
"The sappers here have had to think outside the box to make our camp work and deliver a construction effect in this deployed environment."
With each AACAP aiming to improve infrastructure, essential services, health and municipal services in First Nations communities, WO1 Miller said each project was a win-win for the community and Army.
While deployed on AACAP 2012 near Beagle Bay, WA, WO1 Miller got to revisit the community houses they'd constructed 10 years earlier during AACP 2002 in the Dampier Peninsula, WA.
"The four houses we had built a decade earlier were in great nick," WO1 Miller said.
"When we built those houses we had to get a contractor to deliver concrete into the community but 10 years later the community were able to provide the concrete. It was great to see how that community had grown."
WO1 Miller said he felt lucky to deploy on eight AACAPs, travel to some of the most scenic and remote parts of Australia, and meet many different people from different cultures.
Over the years, industry and construction developments have influenced AACAP projects, and technological developments have improved communications between members of the contingent and their families back home.
"Back in 2000 we didn't have mobile phone coverage and we could only spend a maximum of five minutes on a satellite phone," WO1 Miller said.
"The meals have also improved as our chefs and cooks have better cooking facilities now and they're more creative in the kitchen. That's why I don't look as thin as I used to."
WO1 Miller said one thing that hadn't changed were the tents.
The basic accommodation at camp is no deterrent, though, as soldiers jump at the opportunity to deploy on multiple AACAPs.
"I think everyone is quite keen to deploy on AACAPs because the program delivers meaningful outcomes year after year," he said.
"To have been around for 25 years, the program is obviously successful and I'm proud to have been a part of it. I've definitely got a few more AACAPs left in me so I hope there's lots more to come."
.

.
.

.

---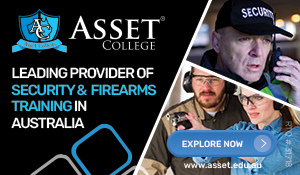 ...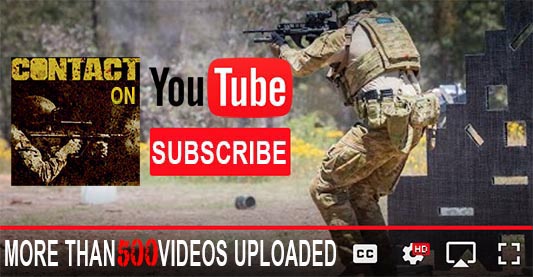 ---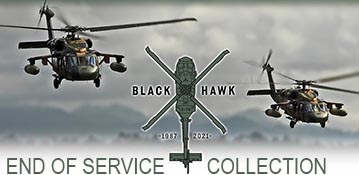 ...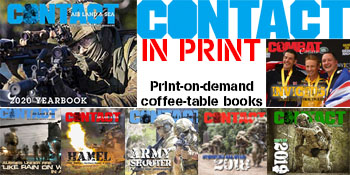 ---
.
.
Share the post "Community construction works for warrant officer"
1429 Total Views
6 Views Today