Bears and pens make huge impact

For Flight Sergeant Shan Origliasso and her seven-year-old daughter Zahlee, life would be a lot harder without the support they have received from the Legacy Club.
CAPTION: Flight Sergeant Shan Origliasso with her daughter Zahlee, wearing her father's medals, are supported by Legacy after the loss of their partner and father Leith Walsh in 2019. Story by Corporal Melina Young. Photo by Flight Sergeant Shan Origliasso.
Flight Sergeant Origliasso lost her daughter's father in 2019. When he was alive, Leith Walsh served in the Air Force as an Airfield Defence Guard.
Described as a loving, giving and devoted father to Zahlee, Flight Sergeant Origliasso said Leith would have given Zahlee the world.
"Leith was an amazing, funny, caring person – the kind of human that stops to help the elderly take their bins out, and if needed, give them the shirt off his back," Flight Sergeant Origliasso said.

"He was a passionate cross-fitter who tried to recruit anyone who would listen."
When Leith died, Flight Sergeant Origliasso was approached by a friend who was a legatee, letting her know Legacy was there for her.
She wasn't ready at the time, but after six weeks Flight Sergeant Origliasso reached out to Legacy Ipswich.
"I sat with them for about an hour and a half and they told me who they were and what they did and how they could support my daughter and I," she said.
Zahlee, classified as an orphan under the Legacy definition, has been provided financial assistance including education, tutoring, uniforms, as well as birthday, Easter and Christmas treats.
The support of Legacy also means Zahlee is forming bonds with children similar to her through organised activities run by Legacy.
"When I tell Zahlee she's going to go ten pin bowling with Legacy, she knows she will see the same children there," Flight Sergeant Origliasso said.
"She looks forward to sharing stories with them and that becomes really heart-warming to all parents to see that their children can share their experiences."
When asked what being part of the Legacy family meant, Flight Sergeant Origliasso said she had been humbled, overwhelmed and grateful for the support.
"Zahlee is extremely loved and embraced by a community that I didn't think had the capacity to do," she said.
When Legacy Ipswich first reached out to Flight Sergeant Origliasso a few years ago, she said members that required help were low.
"The rate has almost doubled with the growing number of suicide and mental illness rates Legacy supports. Clubs now need additional assistance, and extra fundraising is required," she said.
"Money from the badges, bears and pens provides so much assistance and help for the widows, partners and children who gave their life or health serving our country."
Legacy Week ran from August 28 to September 3, but donations can still be made to Legacy at www.legacy.com.au/donate/.
.

.
.

.

---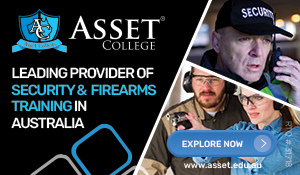 ...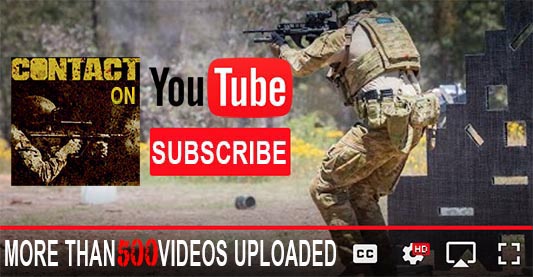 ---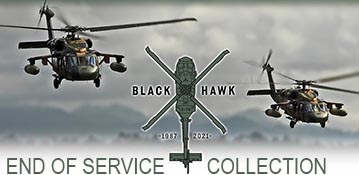 ...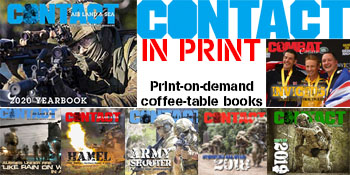 ---
.
.
1952 Total Views
2 Views Today