Combat controllers add an extra set of eyes

In the complex and congested battlespaces of Exercise Diamond Storm, aircrew relied on tactical command and control units to provide additional awareness.
CAPTION: Air Surveillance Operator Sergeant Jayne Francis monitors the exercise airspace inside an operations cabin with aviators from No. 114 Mobile Control and Reporting Unit at RAAF Base Darwin. Story by Flight Lieutenant Robert Hodgson. Photo by Leading Aircraftman Sam Price.
Two ground-based Units, No.3 Control and Reporting Unit (3CRU) and No.114 Mobile Control and Reporting Unit (114MCRU) from No. 41 Wing, deployed in support of the exercise.
Utilising the AN/TPS-77 Tactical Air Defence Radar System and deployable communication cabins, the units provided deployable air surveillance and battle management capabilities in support of air operations and exercises.
They were an extra set of eyes for the aircrew, assisting their awareness of the battlespace through data networks and voice communications.

The radar and communications cabins were remotely operated by the respective teams at RAAF Base Darwin and RAAF Base Williamtown.
Sergeant Jayne Francis, an Air Surveillance Operator taking part in Exercise Diamond Storm, explained the role of the ground-based surveillance units.
"For Exercise Diamond Storm, 114MCRU and 3CRU forward deployed our radar communication and tactical data links. This gave us the opportunity to project ourselves further into the tactical fighting airspace," Sergeant Francis said.
"For this exercise, we operated with a lot more aircraft than we normally would, and the tactical situations were a lot more complex."
114MCRU deployed its radar and communications cabin to Tipperary Station, about 200 kilometres south of the unit's home at RAAF Base Darwin.
3CRU is normally based at RAAF Base Williamtown and deployed to a remote location near the township of Timber Creek, Northern Territory, to support the exercise.
Nineteen members of the unit and three support personnel drove from Williamtown into the heart of the Territory with their equipment to establish a forward deployed radar and communications cabin near the battlespace.
For Aircraftman Samuel Forsberg, of No. 3 Control and Reporting Unit, Exercise Diamond Storm was his first opportunity to deploy.
"Our team at Timber Creek couldn't have been more supportive to me on my first time deployed. The mateship was great," Aircraftman Forsberg said.
.

.

---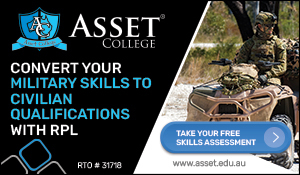 ...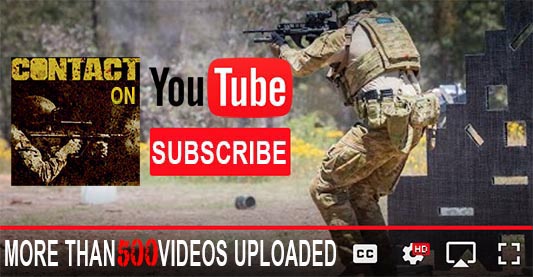 ---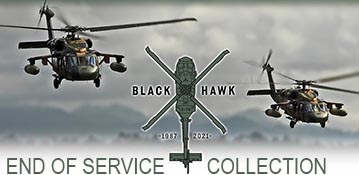 ...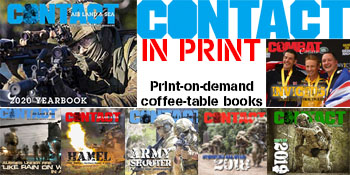 ---
.
.
1819 Total Views
2 Views Today