Connecting air and ground

A C-130J Hercules became a speck in the sky for a team of No. 4 Squadron combat controllers as they descended through the air at 200km/h.
CAPTION: Combat controllers from No. 4 Squadron parachute into Mount Bundey training area in the Northern Territory during Exercise Diamond Storm. Story by Flying Officer Connor Bellhouse. Photo by Leading Aircraftman Sam Price.
Deploying their parachutes over the red Northern Territory landscape during Exercise Diamond Storm, these personnel were part of the Air Force's first combat control instructor (CCI) course.
The 2022 air warfare instructor course (AWIC) incorporated three new instructor categories, with a greater emphasis on delivering air power to a joint environment.
Combat controllers lead the integration and synchronization of joint effects in support of special operations and land forces.

This can include directing kinetic and non-kinetic fires from fighter aircraft, through to the reconnaissance, marking, and control of an austere landing zone – allowing aircraft like the C-130J Hercules to land and conduct resupply.
Commanding Officer of No. 4 Squadron, Wing Commander S, said Exercise Diamond Storm 22, held in the Northern Territory from mid- to late June, was a key opportunity for the combat controllers to operate in a complex multi-aircraft environment.
"It is important for Air Force to maintain the ability to integrate both land manoeuvres and the full spectrum of RAAF capability against a high-end threat," Wing Commander S said.
"Exercise Diamond Storm allowed No. 4 Squadron to develop our future combat control instructors and push them in a challenging environment where they can prepare for the future fight."
Exercise Diamond Storm's size and complexity made it distinct from many Air Force exercises.
"The size of the airspace and the range of aircraft and ground force participants helps to ensure we're developing the best possible tactical instructors," Wing Commander S said.
"A significant part of the training during this exercise was being able to contend against an opposing ground force.
"Fighting against a well-trained, coordinated ground opponent adds additional pressure to the team, who have to maintain security and tactical advantage to accomplish the mission."
CAPTION: Combat controllers from No. 4 Squadron at the Mount Bundey training area, Northern Territory, during Exercise Diamond Storm. Photo by Leading Aircraftman Sam Price.
The No. 4 Squadron combat control instructors work closely with No. 37 Squadron, which has its own air warfare instructor category.
The mobility tactics instructor (MTI) category for the C-130J Hercules was established for AWIC 2017.
MTI Squadron Leader John Calvert said the course focused on the tactical insertion of combat-ready ground forces, such as No. 4 Squadron combat controllers.
"The insertion and resupply of combat ground forces is the core role of air mobility in a contested environment," Squadron Leader Calvert said.
"This may be achieved by landing on austere airstrips or through a range of airdrop methods.
"Effectively integrating our capabilities with other Defence assets to ensure that we can achieve our mission in a complex battlespace becomes the key challenge for our mobility tactics instructors and their planning teams."
The MTI category builds on years of operational experience with the Hercules, as well as upgrades to the fleet of C-130Js to make them a more capable tactical airlifter.
 "No. 37 Squadron MTIs will be relied upon to develop solutions to complex tactical problems to achieve difficult mission sets in complex and often ambiguous operating environments," Squadron Leader Calvert said.
"Whether that involves landing on short, dirt runways, facilitating parachute jumps at 10,000 feet or dropping supplies and munitions to ground forces, the future MTIs will be expected to apply all the knowledge they've gained, particularly over the last six months, to find a solution."
.

.
.

.

---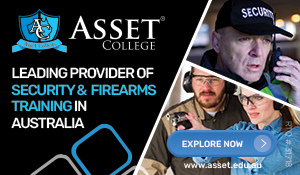 ...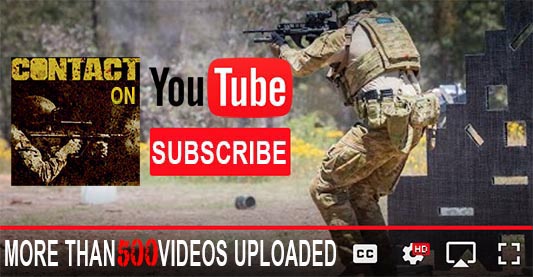 ---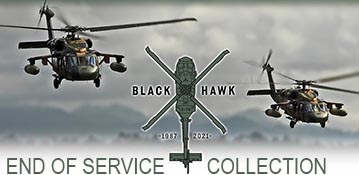 ...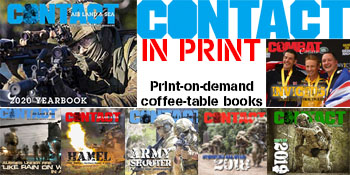 ---
.
.
2322 Total Views
4 Views Today