Working together improves aerial dexterity

Exercise Global Dexterity in Hawaii allowed C-17A Globemaster III crews from Australia and the United States to work as a blended workforce on each other's aircraft.
CAPTION: Royal Australian Air Force Flight Sergeant Ben Russell, left, speaks with US Air Force Technical Sergeant Eric Wiershcem at Joint Base Pearl Harbor-Hickam, Hawaii. Story by Staff Sergeant John Linzmeier and Eamon Hamilton. Photo by Staff Sergeant Alan Ricker (USAF).
The Royal Australian Air Force (RAAF) deployed a C-17A from No. 36 Squadron to Joint Base Pearl Harbor-Hickam for the exercise, held from May 2 to 13.
Aircrew and technicians from both nations conducted bilateral training under an agreement that allowed a blended workforce to cooperate on the ground and in the air.
Throughout Exercise Global Dexterity, both nation's C-17As were crewed by various combinations of American and Australian pilots and loadmasters.

Flying Officer Daniel White, a C-17A pilot with the RAAF's No. 36 Squadron, said the 'interfly' agreement was a great proof-of-concept.
"The training we all go through is so similar that you can jump in another country's C-17A and operate it the exact same way," Flying Officer White said.
"The checklists and everything we do to fly the aircraft are exactly the same.
"It's just been an incredible experience."
The C-17A is already renowned for its strategic airlift talents, but Exercise Global Dexterity challenged crews to fly a series of complex tactical scenarios with the aircraft.
This year's exercise included low-level formation flying by day and night around the Hawaiian islands, airdrops of cargo and personnel, air-to-air refuelling and tactical landings.
Some of the cargo movements to Hilo on the island of Hawaii made a direct impact on US Army training initiatives.
One payload, consisting of about 31 tonnes of vehicles, equipment and passengers, enabled US Army soldiers to prepare for air missile training in Exercise Tenacious Archer.
Technical Sergeant Josh Moracco, a loadmaster with the Hawaii Air National Guard's 204th Airlift Squadron and ground operations area planner, said the first iteration of Global Dexterity in 2019 was all about getting administrative aspects squared away to test the interfly program.
"But this time around we ramped things up quite a bit, and we are – no kidding – practising exactly how we play," Technical Sergeant Moracco said.
"This is all about building camaraderie and building partnerships.
"Getting to know people, names, faces – it all makes a huge difference when operating together and accomplishing a common goal."
The exercise also involved the United States Pacific Air Force's 535th Airlift Squadron, with whom the RAAF's No. 36 Squadron has maintained strong ties since Australia acquired the C-17A in 2006.
"This just proves that if you need personnel or if you need 'iron,' our friends can come out and support us and equally we can help fill in for them – and it would be completely seamless," Technical Sergeant Moracco said.
Exercise Global Dexterity advances Australia-US shared objectives for enhanced air cooperation under our force posture cooperation.
The exercise allowed the RAAF and US Air Force to increase interoperability, ensuring the alliance remains match-fit to meet the security challenges in the Indo-Pacific, including the increasing frequency of natural disasters. The armed forces of Australia and the United States train and operate together regularly to ensure an open, inclusive and resilient Indo-Pacific.
.

.
.

.

---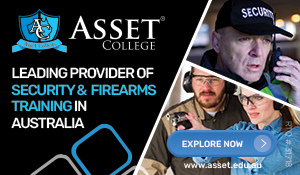 ...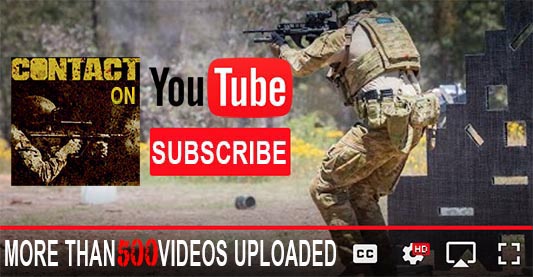 ---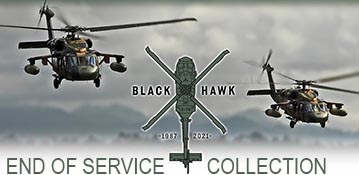 ...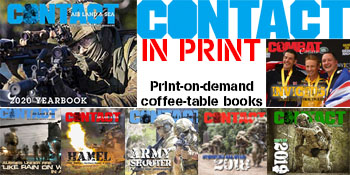 ---
.
.
2113 Total Views
2 Views Today