Hercules crews return to Lord Howe Island

RAAF's C-130J Hercules transport aircraft crews have returned to Lord Howe Island for essential training following the lifting of COVID-19 restrictions and the completion of other operational requirements.
CAPTION: A C-130J Hercules comes in to land at Lord Howe Island on May 10 during aircrew training circuits at the island's airfield. Story by Eamon Hamilton. Photo by Corporal Dan Pinhorn.
Judged by aircrew as one of the more difficult airfields to land a Hercules, Lord Howe Island's airport is an essential link to the outside world during an emergency.
On May 10, crews from No. 37 Squadron, based at RAAF Base Richmond, conducted day and night training to the island.
Commanding Officer of No. 37 Squadron, Wing Commander Anthony Kay, said Hercules crews needed to be prepared to respond to an emergency on the island.

"Lord Howe Island is served by civilian air ambulances, but the range of options No. 37 Squadron can provide in an emergency means we are sometimes the best option to support this community," Wing Commander Kay said.
"In April 2021, we delivered natural gas and essential groceries when COVID-19 restrictions interrupted a regular resupply shipment to the island.
"Coincidentally, our most recent training to Lord Howe Island came days after the 80th anniversary of the RAAF's first mission to the island."
On May 8, 1942, a RAAF Catalina flying boat flew to Lord Howe Island from Rose Bay in Sydney for an aeromedical evacuation of an island resident, bringing her to the mainland.
In subsequent decades, RAAF aircrew have transported shark bite victims, appendectomy patients, and mothers and their newborns to the mainland.
Located 585 kilometres east of the New South Wales north coast, Lord Howe Island has about 350 residents and up to 400 tourists at any one time.
Wing Commander Kay said training at Lord Howe Island benefited Air Force's broader capability.
"Lord Howe Island provides crews with a challenging runway pretty much right on our doorstep that's representative of many across our region," he said.
"Our training here is important because it hones skills that we might employ anywhere, and reinforces just how excellent this aircraft can be in delivering access to our region to support our partners."
C-130J Hercules pilot with No. 37 Squadron, Flight Lieutenant Alex Evans, conducted training at the island on May 10.
"A Lord Howe Island qualification is a fairly respected and sought-after upgrade for C-130J pilots at No. 37 Squadron, and is something that requires a fair amount of work to achieve," Flight Lieutenant Evans said.
"It is also highly enjoyable to attain, with beautiful scenery in the area and an exciting test of our flying skill."
The Hercules is the largest aircraft to operate into Lord Howe Island, and crews need to be acutely familiar with its handling qualities when landing on the 886-metre runway.
"Winds from the north or south swirl around the high terrain and create highly turbulent conditions that, at even moderate wind speeds, can make it challenging to land safely," Flight Lieutenant Evans said.
"We need to be spot-on with our touchdown point to ensure we can stop and not roll off the end of the strip.
"The size of the Hercules, coupled with the washing machine-style turbulence, makes it quite hard to operate at Lord Howe Island, which is why we maintain a specific training package and qualification for crews to operate there."
Lord Howe Island has limited airfield lighting, requiring Hercules crews to fly with night-vision goggles when landing there in darkness.
Flight Lieutenant Evans is a second-generation Hercules pilot. His father Air Vice-Marshal (retd) Greg Evans flew C-130H Hercules to the island 30 years ago.
"It's always nice running into people who my family has a history with and sharing a good story," Flight Lieutenant Evans said.
"It is a beautiful part of the world, and the people there make it even better.
"While we hope that our assistance to them in the form of medical evacuations and aid is never required, unfortunately, the reality is that accidents and disasters happen.
"When they do, we are very happy that we can provide assistance back to the community there."
.

.
.

.

---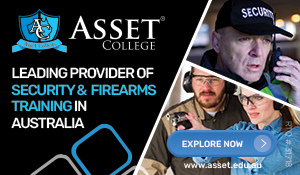 ...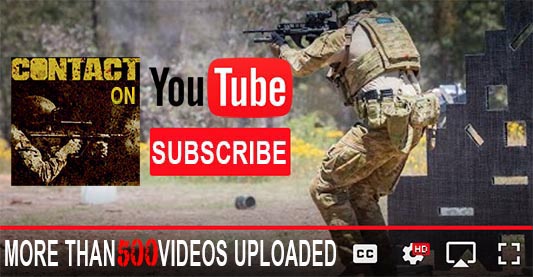 ---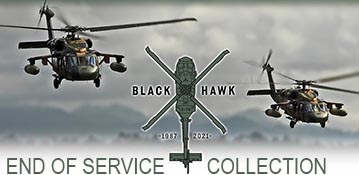 ...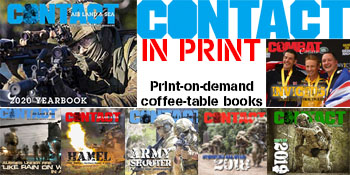 ---
.
.
3350 Total Views
4 Views Today