Battle of the Coral Sea 80th anniversary

The 80th anniversary of the Battle of the Coral Sea was commemorated across Australia early this month.
CAPTION: Japanese Ambassador to Australia Yamagami Shingo lays a wreath during the Battle of Coral Sea 80th anniversary commemorative service at Russell Offices in Canberra. Story by Lieutenant Gordon Carr-Gregg. Photo by Nicole Mankowski.
The battle was a critical moment in the Pacific theatre of WWII.
It was the first naval battle in history where opposing warships neither sighted, nor fired directly upon, one another, fundamentally changing the nature of naval warfare.
Commanding Officer of, Captain Moses Raudino, spoke at the commemorative service in Darwin on May 7, paying respects to the deeds, sacrifice and achievements of those who fought in the battle.

"Imperial Japanese advances were on a truly oceanic scale, covering distances at a speed that had little precedent and advancing rapidly towards Australia," Captain Raudino said.
"The attack on Pearl Harbour had violently brought the United States into the war. Malaya, Hong Kong and 'fortress Singapore' were all captured, and the Philippines had fallen.
"Darwin was bombed for the first time on the 19th of February, 1942, by 188 Japanese carrier aircraft and more land-based bombers, which killed more than 200 Australians, both service and civilian.
"The defence of Australia was a desperate maritime campaign fought by a coalition of nations, by sailors, soldiers and aviators in the waters and islands to our north, around our coast by sea, land, and air."
Military leaders from across the Northern Territory came together with visiting forces, veterans' associations, distinguished guests and members of the public for the commemoration.
The ceremony was supported by a flag party from HMAS Coonawarra, a bugler from the Australian Army's Band of the 1st Brigade and a United States Marine Corps colour guard from the Marine Rotational Force – Darwin.
Also in attendance were representatives from the United States Army and United States Navy.
Leading Seaman Alan Wosomo participated in the ceremony as part of the Navy's contribution to the commemoration.
"I enjoyed participating in the ceremony. It's really interesting to learn about the Navy history that happened so close to Darwin," he said.
"It's great conducting ceremonial duties alongside our US allies – we do so many things the same and a few things differently."
Today, the United States and Japan are Australia's two closest defence partners, with the US an ally and Japan a special strategic partner.
Australia, Japan and the United States work closely together to advance peace, security, and prosperity in the Indo-Pacific at the trilateral defence ministerial meetings.
.

.

---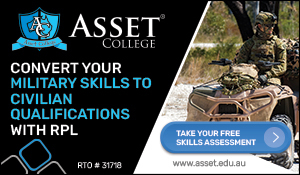 ...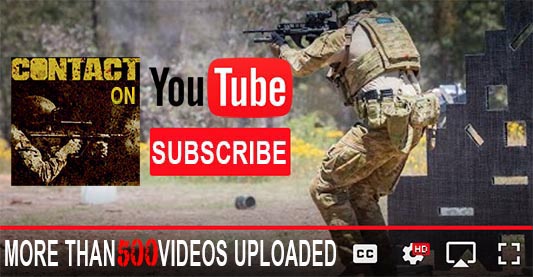 ---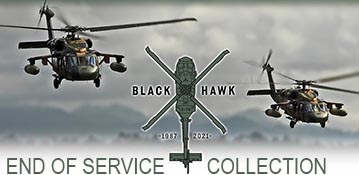 ...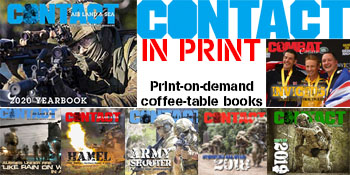 ---
.
.
2455 Total Views
2 Views Today