Skills revved up at race track

Leading Seaman Jacob Marsden is putting his skills to the test with the Tickford Racing Supercars team, and was in the pits during the races held in Melbourne as part of this year's Formula 1 Australian Grand Prix program.
CAPTION: Chief of Navy Vice Admiral Michael Noonan, left, with Leading Seaman Jacob Marsden in the pits of the Tickford Racing Supercars team during this year's Formula 1 Australian Grand Prix in Melbourne. Story by Lieutenant Ben Willee. Photo by Leading Seaman James McDougall.
Leading Seaman Marsden is one of three marine technician sailors seconded to Tickford Racing as part of the Navy industry outplacement program, which is a developmental program for technical sailors.
Tickford Racing runs five Ford Mustangs and the sailors are attached to the team for a year.
While playing key roles in preparing the team's cars for the Supercars Championship and Super2 series, the sailors also travel to all the races, assisting in car maintenance and repairs at the track.

Leading Seaman Marsden said he found the challenges of the work with Tickford Racing fascinating and busy.
"There's so much going on. I'm helping wherever I can," Leading Seaman Marsden said.
"My first responsibility is making sure all the pit equipment is ready for the next race.
"Some of these cars get damaged in the racing, so we have a fair bit of work getting them dismantled, fixed and back together.
"It's full-on at times.
"If you had told me at the beginning of my career I would be here [with Tickford Racing], I wouldn't have believed you.
"I'm enjoying it a lot. It's an incredible once-in-a-lifetime experience."
Chief of Navy Vice Admiral Michael Noonan met with the Tickford Racing team and toured the pits before the second race at Melbourne.
"I had the great pleasure of meeting with Leading Seaman Jacob Marsden," Vice Admiral Noonan said.
"This is a fantastic program where he gets the opportunity to improve and build upon his skills as a marine technician and impart some of his skills and experience to the Tickford Racing team.
"This is another great example of our upskilling of our technical sailors through outplacements with industry.
"My special thanks go to Tim Edwards, CEO of Tickford Racing, who, along with his team, have been great supporters of this partnership and the Navy over the past 11 years."
Tickford Racing CEO Tim Edwards said the program benefited both organisations.
"We're 11 years into the program and the sign of how well it works is that we are four months into this year and the Navy sailors are a key part of the Team," Mr Edwards said.
"We're learning from them; they're learning from us.
"The skill, passion and discipline the Navy sailors bring to us is a major benefit.
"It's been very helpful to both Tickford and the Navy.
"We've had some enormous success side-by-side with Navy.
"In previous years we've won Bathurst, we've won championships and that's a fantastic experience for the sailors. It's a great partnership and I hope it continues for many years."
Vice Admiral Noonan encouraged all technical sailors to consider taking advantage of the program.
"This is one of our flagship programs for our technical sailors and I would encourage anyone thinking of applying to get involved," Vice Admiral Noonan said.
"I am really very proud of this program.
"It is well-supported, our sailors have a great experience and they go on to use their skills in both leadership and technical mastery in our Navy.
"Our Navy continues to grow and the level of technical and high-performance equipment continues to grow.
"If you're into tech and you're looking for a great long-term career, the Navy has a lot to offer."
During the placement with Tickford, sailors get involved in high-end diagnostics in the engineering field, engine component design, production and assembly.
Tickford Racing has competed for nearly 20 years in the Australian Supercars Championship.
.

.

---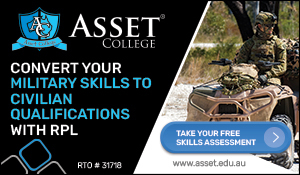 ...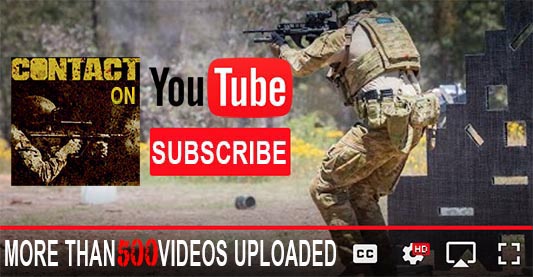 ---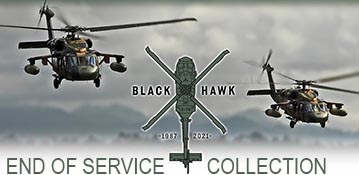 ...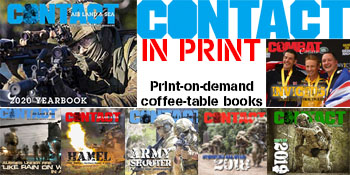 ---
.
.
1551 Total Views
4 Views Today