Scouting about in Lismore

Army soldiers from 7th Battalion, Royal Australian Regiment (7RAR), bought some joy to a group of Lismore scouts in northern New South Wales recently while supporting Operation Flood Assist 2022. 
CAPTION: Lance Corporal Madison Parrello (centre) and Private Genna Price (right) from 7th Battalion, Royal Australian Regiment, talk to scouts in Lismore, New South Wales, during Operation Flood Assist 2022. Story by Flight Lieutenant Dee Irwin. Photo by Corporal Jonathan Goedhart.
The 7RAR soldiers were invited to spend the evening with the 1st Lismore Scout Group by leader Nigel Watts. 
The scouts were treated to a bit of a show by the soldiers, who took along one of Army's new MAN 40M trucks, a drone and showed them how to apply camouflage cream and pack to head bush.  

Mr Watts said the young scouts were thrilled by the opportunity to talk to the soldiers and thank the Australian Defence Force (ADF) for supporting Lismore in its time of need.
"Having the ADF here to help us clean up and get our community back on its feet and to enable us to move on is just heart-warming," Mr Watts said.
"The community of Lismore is right behind the ADF and we think it's wonderful they're here and doing so much for us." 
7 RAR platoon commander Lieutenant Dominic Mauro-Todd said it had been tough working in Lismore over the past few weeks seeing all the devastation, but everybody had been looking forward to talking to the scouts.
"It's really rewarding to have the opportunity to come here and engage with the local kids and the community in a more informal environment," Lieutenant Mauro-Todd said.
"This is something my team and I have been really looking forward to for the past few days.
"The overwhelming response to us being in the Lismore area has been very positive and it's such a great feeling to be able to get out and help the community."
.

.

---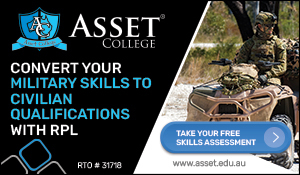 ...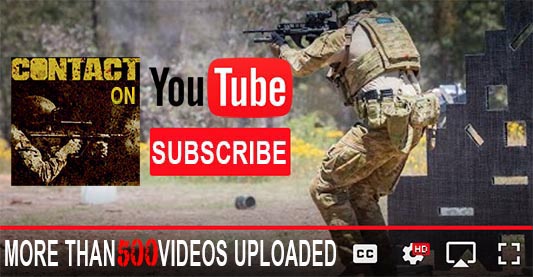 ---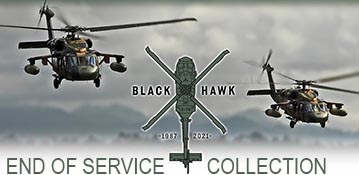 ...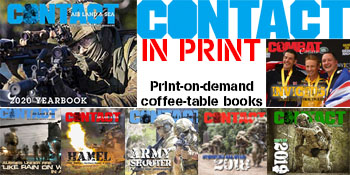 ---
.
.
2889 Total Views
2 Views Today