HMAS Canberra home from Tonga

HMAS Canberra sailed back into Sydney Harbour on March 29 after completing the Australian Defence Force's ship-based support to Tonga.
CAPTION: HMAS Canberra returns to her home port in Sydney, after deploying on Operation Tonga Assist 2022. Story by Lieutenant Brendan Trembath. Photo by Leading Seaman David Cox.
Canberra left Tongan waters after a farewell ceremony on March 22 for ADF, Republic of Fiji Military Forces and French Armed Forces in New Caledonia personnel in Nuku'alofa, attended by Tongan Deputy Prime Minister Poasi Tei.
ADF personnel deployed on Operation Tonga Assist 2022 as part of the Australian Government's support to the Tongan Government following the devastating undersea volcanic eruption and subsequent tsunami in mid-January.

During its mission, Canberra delivered humanitarian and disaster relief stores and relieved HMAS Adelaide, which arrived in Tonga on January 26, 2022.
Commanding Officer of Canberra, Captain Jace Hutchison, said the tsunami destroyed houses, washed cars into the ocean and contaminated water tanks.
"Once our people got onto the ground, they truly understood the devastating effects of the tsunami on the communities," Captain Hutchison said.
"The Australian Defence Force and Australia has proven over and over again that we will come to the aid of our Pacific family during any humanitarian assistance and disaster relief situation, as they do for us."
Canberra, Adelaide and HMAS Supply worked closely with Tonga's Guardian-class patrol boats VOEA Ngahau Koulaand Ngahau Siliva conducting reconnaissance operations, delivering humanitarian assistance, and distributing reconstruction materials.
"Probably one of the most important activities we achieved was the delivery of basic infrastructure recovery kits (BIRKS) to the outlying islands in the archipelago," Captain Hutchison said.
"These BIRKS, as they're known, are made up of reconstruction stores, primarily building and construction stores, as well as water tanks, water pipes and guttering for roofing."
Canberra delivered 150 tonnes of materials to support recovery and future Tongan reconstruction activities, including telecommunications equipment, two fire trucks donated by the South Australian Government, small boats, plant equipment, amphibious vehicles, and firefighting pumps and hoses donated by Queensland Fire and Rescue.
Throughout Operation Tonga Assist 2022, the ADF has worked closely with international partners including New Zealand, Fiji, France, Japan, United Kingdom and the United States to support Tonga and His Majesty's Armed Forces.
Canberra's embarked forces included Fijian and French personnel.
"They integrated really well into our little task group and consistently played an important part in all the operations that we conducted," Captain Hutchison said.
Republic of Fiji Military Forces detachment commander Major Jiuta Baleisolomone said Fiji was proud to support its nearest neighbour.
"Given this opportunity to come and help them during these trying times is quite an honour for us," Major Baleisolomone said.
French Armed Forces in New Caledonia detachment commander Major Nicolas Le Henanf said it was rewarding to work closely with the armed forces of Australia, Fiji and Tonga.
"It is a good opportunity for the soldiers of France," Major Le Hananf added.
More than 417 tonnes of humanitarian assistance has been delivered by the ADF, and personnel have supported Tonga's COVID-19 response as well as helping with recovery, clean-up and waste management.
Defence's support to Tonga will continue through the delivery of humanitarian supplies by Royal Australian Air Force aircraft, and the Department of Foreign Affairs and Trade are continuing to work closely with the Tongan Government to support recovery and reconstruction efforts.
.

.
.

.

---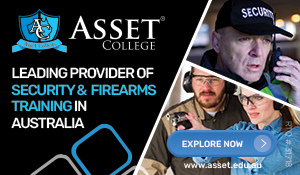 ...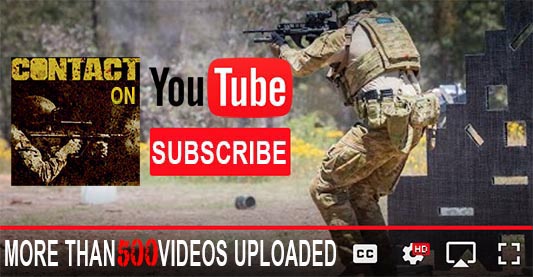 ---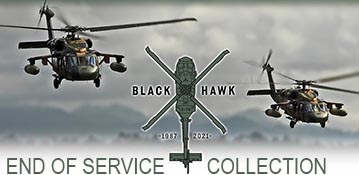 ...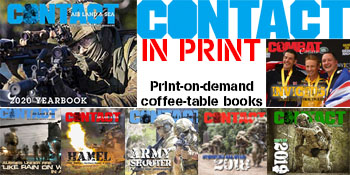 ---
.
.
2557 Total Views
4 Views Today