NIOA testing T-Worx Intelligent-Rail system

A smart rail system that transforms rifles into real-time data nodes linking soldiers in the battlefield with tactical leaders and commanders is being trialled by NIOA.
CAPTION: The weapon-mounted T-Worx Intelligent-Rail system is being trialled by NIOA. US Army photo by Angie DuPuydt.
The Australian-owned prime has linked with T-Worx to investigate application of its Intelligent-Rail® (I-Rail®) technology for use in the Australian Defence Force.
T-Worx developed the I-Rail under US Army funding and guidance, and it was selected by NATO as the basis for the NATO-powered Rail STANAG 4740/AEP-90.
I-Rail provides the war fighter with a fully integrated sensor platform with a single source of power and connectivity between weapon ancillaries including sensors.

It captures information from sensors on the weapon to create a data package which can include video, radio communication, ammunition usage and location logistics.
The system is already fully integrated within the Colt M4 family of weapons.
Colt is a key partner of NIOA which provides the Colt M4 as the primary weapons system for Australian SOCOMD units.
The I-Rail technology will be a key technology enabler for LAND 159, LAND 125-4, LAND 53 and LAND 200 programs for the ADF.
NIOA General Manager for Engineering Rudi Bekker said the company's weapons-design team was progressing with a comprehensive trials and demonstration program for the ADF as well as the New Zealand Defence Force and law-enforcement clients.
"T-Worx are a truly innovative partner to NIOA," he said.
"They understand the need for Australian sovereignty and are proactively progressing technology transfer and upskilling of the T-Worx technology suite to NIOA's weapons design team."
NIOA CEO Robert Nioa said his company proud to work with T-Worx in supporting the modernisation efforts of the ADF.
"The battlespace is becoming more and more data-driven," Mr Nioa said.
"These systems allow faster decision making for our men and women on the front line, which boosts situational awareness and ultimately their safety."
President of T-Worx Don McLaughlin said his company was thrilled to work together with NIOA to ensure their allied and partner nation warfighters had the capability edge to accomplish their missions and get home safely.
NIOA is bidding for the next tranche of the LAND 159 Lethality Systems Program which includes a close-combatant family of weapons, machine guns, direct-fire-support weapons and a contemporary family of grenades.
The company recently completed Stage 1 of Tranche 1, encompassing test, evaluation, data analysis and source evaluation recommendations for the latest sniper and close-combat weapon systems.
.

.
.

.

---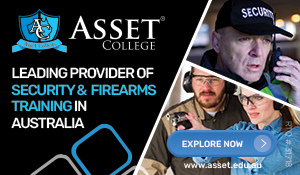 ...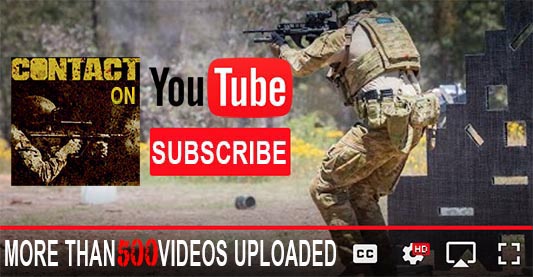 ---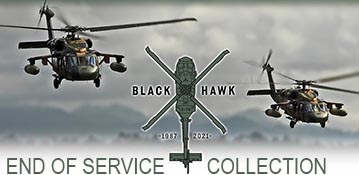 ...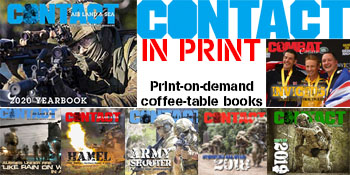 ---
.
.
5758 Total Views
2 Views Today