Plenty of action for crew on Exercise Milan

The ship's company of HMAS Arunta recently spent an action-packed week at sea testing their warfighting skills with other regional navies on Exercise Milan 2022.
CAPTION: Boatswain's mates from HMAS Arunta conduct a 12.7mm machine gun live-fire serial during Exercise Milan 2022. Story by Lieutenant Commander Andrew Herring. Photo by Leading Seaman Sittichai Sakonpoonpol.
Conducted in the Bay of Bengal, the four-day sea phase saw warships from 15 nations participate in a series of high-end warfighting exercises.
The action began with the exercise fleet encountering an Indian Navy Kilo-class submarine lying in wait as the warships exited the Indian port of Visakhapatnam.
All fleet units then turned their attention skyward to defend against simulated air attacks by Indian MIG-29 and Hawk fighters.

Arunta's crew saw plenty of action in the following days, firing the ship's 5-inch gun at an airborne target, conducting 12.7mm (.50 calibre) gun live-firing exercises and defending against further simulated air assaults by Indian fighter aircraft.
Navies from India and Australia broke new ground during the exercise by acting on the mutual logistics support arrangement, a landmark defence arrangement under the India-Australia Comprehensive Strategic Partnership.
Indian navy tanker INS Shakti conducted a replenishment underway with Arunta, demonstrating the operational and tactical value of the logistics arrangement in building military operability between Indian and Australian defence forces.
After the refuelling, Arunta's crew tested their anti-submarine warfare skills, hunting an Indian submarine using the embarked MH-60R Seahawk helicopter in conjunction with the ship's own sensors.
A series of helicopter cross-decking exercises provided opportunities for pilots, aircrew and flight deck teams from participating ships to improve interoperability as they practised operating with different platforms, aircraft and procedures.
The exciting sea phase followed a busy and successful harbour phase program in Visakhapatnam, which provided opportunities for professional development and relationship building.
Exercise Milan 22 was the first large-scale multilateral exercise on Navy's calendar for 2022.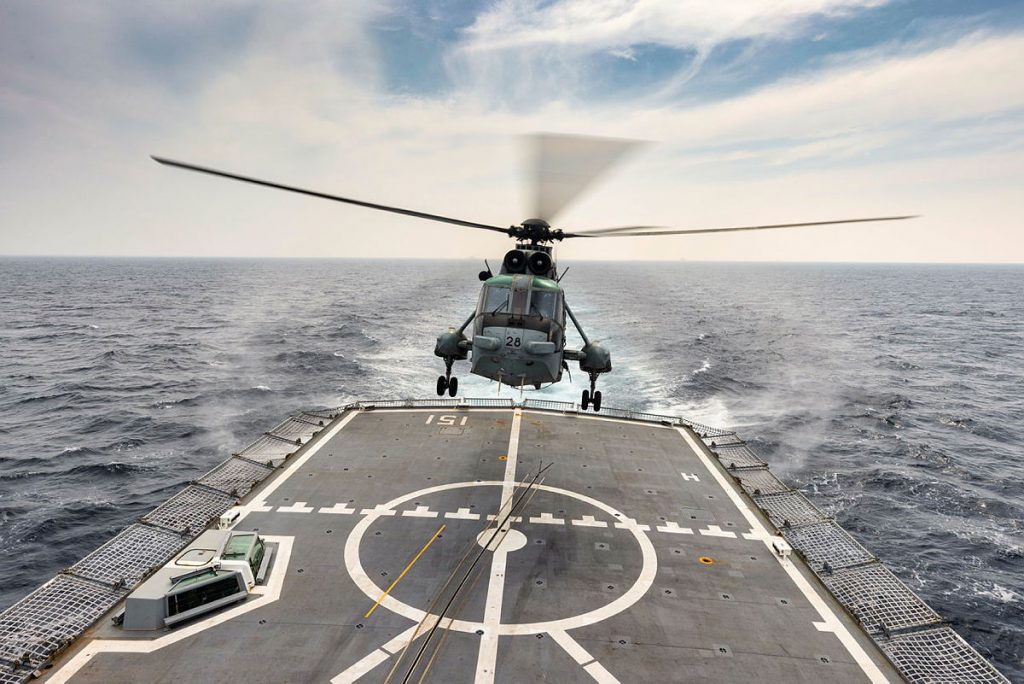 CAPTION: Indian Navy Sea King helicopter landing on the flight deck of Royal Australian Navy frigate HMAS Arunta during cross-deck landing operations as part of Exercise Milan 2022. Photo by Leading Seaman Sittichai Sakonpoonpol.
.

.
.

.

---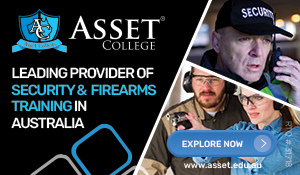 ...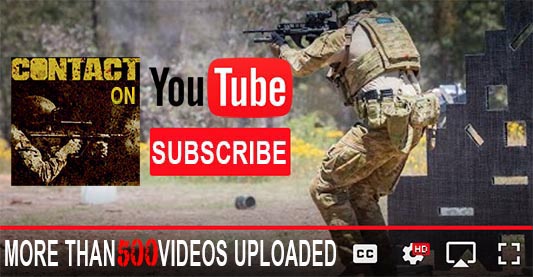 ---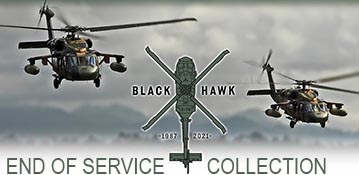 ...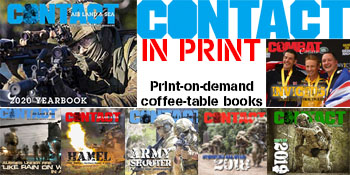 ---
.
.
3126 Total Views
2 Views Today