Enduring community spirit lives on

Communities like Casino have an enduring spirit, which is exemplified in tough situations like this year's floods.
CAPTION: Corporal Rebecca Barry embraces a Casino local while organising donations at the local racecourse and showgrounds in northern NSW as part of Operation Flood Assist 2022. Story by Captain Annie Richardson. Photo by Corporal Sagi Biderman.
Working out of the Casino racecourse and showgrounds, volunteer-run farming relief organisation Blaze Aid has been operating an emergency distribution centre.
The volume of donated food, clothing and assistance has overjoyed, and overwhelmed the volunteers at the centre, as have the requests for help from the community.
Members of the 1st Combat Service Support Battalion (1 CSSB) have been put to work by Blaze Aid Vice President Chris Male, unloading, packing and delivering donated goods .

"It's hard to put into words how cooperative and easy to work with the Army team have been," Mrs Male said.
"It was a jumble in the first few days, but they came and sorted it out, and will greet you with a happy face and tell you exactly where it all is.
"You walk through the door and a lieutenant tells us 'you give me a wish list, and I'll try and make it happen.' It's just wonderful, and the farming community is so grateful."
Aside from running the distribution centre, Blaze Aid's primary role following a natural disaster is to help rebuild fences for livestock and agriculture.
The day before, Mrs Male sent a team of eight Army personnel to assist a 93-year-old farmer rebuild his fence.
The Army team stood up the fence, cleared rubbish and patched the breaks in a few short hours, helping the farmer contain his nearly 200 dairy cattle.
Commanding the 1st Field Supply Company at the Casino showgrounds, Lieutenant Brett Trevorrow, has found the experience of running the central hub both eye-opening and rewarding.
"The community of Casino are a proud group, who would rather give their last bottle of water to their neighbour before accepting help for themselves," Lieutenant Trevorrow said.
"We like to say to people that come in; 'whatever you need, come and see us and we can try and make something happen, or find you someone who can'.
"We're proud to have built that relationship, and have the community know that we're here to offer help in any way we can, which won't compromise their pride."
Blaze Aid relies on the farming network to let it know who needs its help, and to ensure no one slips through the cracks.
The donation centre in Casino is still in need of baby formula, non-perishable foods, and vouchers for petrol to help the community get back on its feet.
To donate to Blaze Aid, visit https://blazeaid.com.au/donations/how-donate/
.

.
.

.

---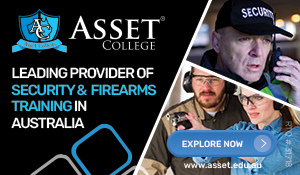 ...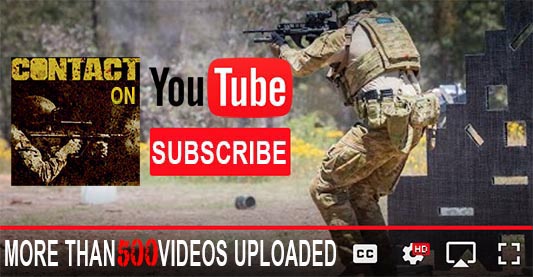 ---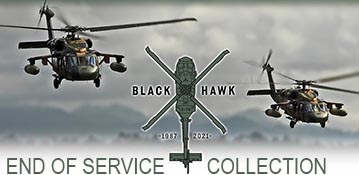 ...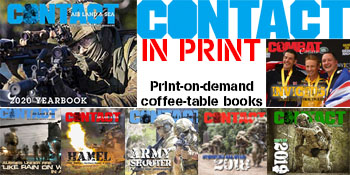 ---
.
.
2774 Total Views
8 Views Today