Navy team surveys Tonga below the waterline

A Navy hydrographic team is surveying Tonga's islands from under the waterline to ensure humanitarian efforts go unhindered.
CAPTION: A Royal Australian Navy deployable geospatial support team survey the seabed surrounding Pangaimotu Island in Tonga during Operation Tonga Assist 2022. Story by Captain Zoe Griffyn. Photo by Petty Officer Jake Badior.
The deployable geospatial support team (DGST) on board HMAS Adelaide collected and analysed hydrographic data from several Tongan islands to ensure personnel and stores could reach shore safely to assist with the recovery efforts.
The DGST's primary role is to understand the seabed topography and chart safe beach landings for landing craft and other small boats.

Petty Officer Eric Duthie, from the Maritime Geospatial Warfare Unit at HMAS Penguin, led one of the teams assessing beach access on the operation.
"We take the sea floor gradient into account and make sure a surface craft can safely land on a beach with as little wet-gap as possible," Petty Officer Duthie said.
"Without our analysis, Operation Tonga Assist 2022 task force can't land ashore."
DGSTs chart the safest route using high-frequency sonar equipment attached to Zodiac inflatable boats to take high-resolution images of the sea floor.
"Data is collected in a planned line pattern to assess the water depth," Petty Officer Duthie said.
"We apply our collected data to known tides and satellite imagery of reef formations to chart the safest beach approach."
DGSTs can also survey anchorages and track underwater features including shipwrecks, submarine cables and volcanoes.
Being part of a team providing a service to Tonga and to help make shipping safe is rewarding for Able Seaman Jesse O'Sullivan.
"Our capability allows us to identify coral areas and other marine flora and fauna so we can protect the natural environment we operate in," Able Seaman O'Sullivan said.
"We charted small boat lanes around Pangaimotu island, which will help locals with safe access to retrieve one of their marooned boats."
"I have the best job here. No task is ever the same and every day is different and exciting."
The Australian Defence Force is deployed on Operation Tonga Assist 2022 as part of the Australian Government's support to the Tongan Government following the eruption of Hunga Tonga-Hunga Ha'apai underwater volcano.
.

.
.

.

---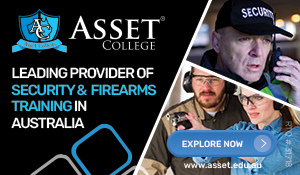 ...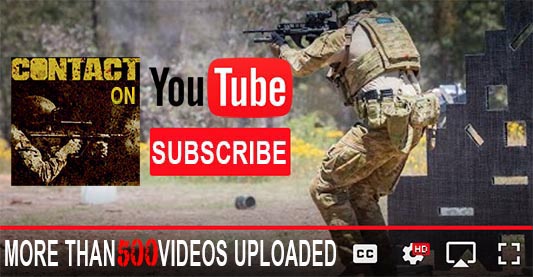 ---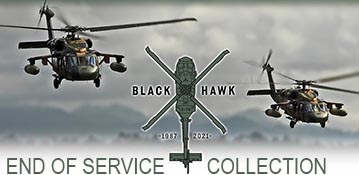 ...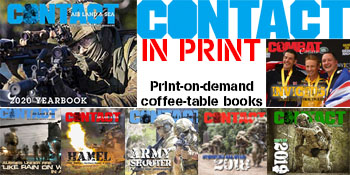 ---
.
.
2983 Total Views
2 Views Today