Crew trains hard in lead-up to deployment

HMAS Arunta's ship's company has been busy maintaining and enhancing their skills since departing their home port of Sydney last month for a regional presence deployment.
CAPTION: Leading Seaman Nathan Bob, left, directs Able Seaman Bradley Hocking as he fires an F89 Minimi on the flight deck of HMAS Arunta in the lead-up to the ship's regional presence deployment. Story and photo by Leading Seaman Sittichai Sakonpoonpol.
The passage up Australia's eastern seaboard wasn't a pleasure cruise for the crew of the Anzac-class frigate, with each day filled with a program of individual and collective training activities.
Training has ranged from enhancing technical skills, with routine maintenance and staying proficient in small-arms safety, through to more complex training such as flight-deck operations with Arunta's embarked MH-60R Seahawk helicopter or whole-of-ship damage-control exercises.
Key areas of focus included integrating the embarked flight, which included the aircraft, aircrew and maintenance team, with the ship's flight-deck operations' team, along with naval gunnery and anti-submarine warfare.

The busy training program is a normal part of life at sea for Navy personnel, whose individual and team skills are continually being developed and assessed.
The training was the final step in preparing the ship before undertaking an Indo-Pacific regional presence deployment.
Commanding Officer HMAS Arunta Commander Samuel Woolrych said he was pleased with how his team had come together.
"It's been an intensive time since leaving our home port, but the ship and flight crews have come together well into one integrated team. We have ensured individual and collective skill proficiency is up to standard and we have the whole team working as one," Commander Woolrych said.
"We are well-trained, confident in each other, know our ship, and are ready for any possible task."
HMAS Arunta has since completed a routine logistics port visit in Darwin before departing to support Australia's longstanding contribution to preserving security and stability in the Indo-Pacific.
This first regional presence deployment for 2022 will provide opportunities to undertake maritime exercises and enhance interoperability with partners in the South-East Asia and north-east Indian Ocean regions.
.

.
.

.

---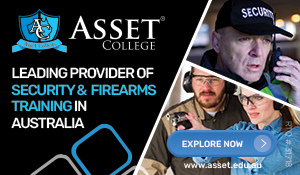 ...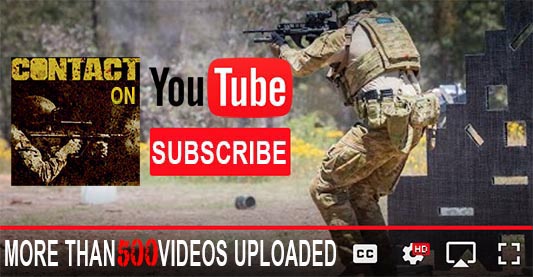 ---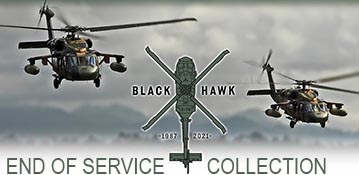 ...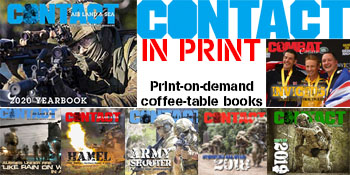 ---
.
.
3094 Total Views
6 Views Today