When Corporal Kbora Ali first encountered blue-clad UNICEF workers handing out school supplies, she saw a future role for herself.
CAPTION: Australian Army soldier Corporal Kbora Ali has been selected as a UNICEF Australia Young Ambassador representing South Australia. Story by Warrant Officer Class Two Max Bree. Photo by Leading Aircraftman Stewart Gould.
Her family fled Afghanistan to Pakistan when she was two, but they didn't finally reach Australia until Corporal Ali was nine.
"We'd always refer to UNICEF as the 'Australians' or the 'foreign people' who've come to help us," she said.
"But as I got older, I realised where they were from."

Almost 20 years – and an Australian Army career – later, Corporal Ali will soon don a blue shirt as a UNICEF Young Ambassador.
"People tend to say they're 'living the dream' loosely, but when you actually get to live it, it's a phenomenal feeling. Especially when it's something you've wanted to do for so long," she said.
After excelling in school, Corporal Ali joined the Australian Army as a Gap Year recruit in 2016.
"We had to flee our motherland. Australia welcomed us and now we're citizens, and, as citizens, we have a duty to do what we can," she said.
Normally an Army clerk, Corporal Ali recently worked as an interpreter on Operation COVID-19 Assist helping those Hazara community members evacuated from Afghanistan in the second half of last year to stay informed about COVID-19.
"When you come to a foreign country, you always look for a familiar face or someone who can understand you," she said.
"One day I was talking to a girl on the phone and we both started crying because we realised we both had a similar journey."
Corporal Ali came to prominence when she was featured in the Australian Women's Weekly and on SBS as the first Afghan woman to join the Australian Army.
"I think a lot of Hazaras I talked to knew who I was because of the SBS interview. They never questioned the role I was in. They'd say, 'Oh, I know about you'."
Corporal Ali repeatedly checked the UNICEF Australia website, waiting for Young Ambassador applications to open.
Not being able to sleep one night while on Operation COVID-19 Assist, she checked again, saw applications were open and spent the next day applying.
UNICEF Australia Young Ambassadors meet with children, find out what matters them and then raise these issues with Australia's key leaders in Canberra.
The program started in November 2021, with face-to-face training beginning in February.
.

.

---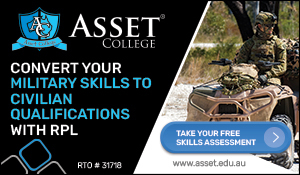 ...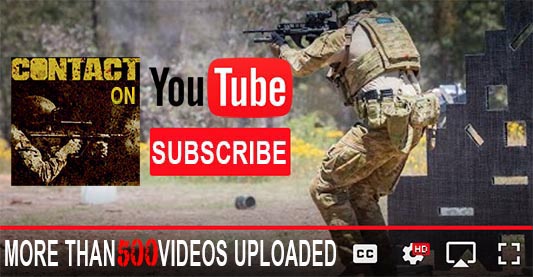 ---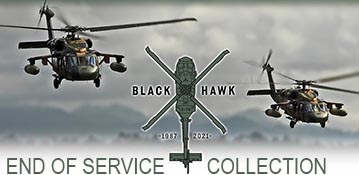 ...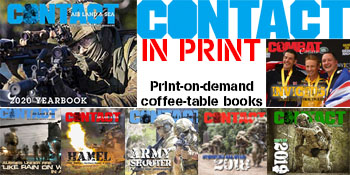 ---
.
.
2435 Total Views
2 Views Today