Special delivery crucial to climate research

An early Christmas present has been delivered to Australian Antarctic Division (AAD) scientists by an Air Force C-17A Globemaster III.
CAPTION: An Air Force C-17A Globemaster III from No. 36 Squadron delivers a drill rig to to Wilkins Aerodrome in Antarctica as part of Operation Southern Discovery. Story by Eamon Hamilton.
A drill rig for the Million Year Ice Core Project, which will collect ice samples to build a record of Earth's climate history, was flown from Hobart Airport to Wilkins Aerodrome on November 25.
Contained within a 4.3m-wide custom-built blue box, the drill rig was delivered as part of Defence's support to the AAD under Operation Southern Discovery.
Early in the New Year, AAD scientists will test the drill in freezing conditions before returning it to Australia.

The tests will inform the Million Year Ice Core Project's next stage.
Air operations team leader for No. 29 Squadron in Hobart, Warrant Officer Stephen Zantuck, worked with the AAD to deliver the drill rig to Antarctica.
"We visited the AAD engineering workshop at Kingston in Hobart and worked with the ice-core team and their carpenter to construct a box for the drill rig that could be safely loaded and unloaded from an aircraft," Warrant Officer Zantuck said.
"AAD Supply Services, in conjunction with the visiting mobile air load team, nicknamed it the 'big blue box'."
The AAD uses different colours for boxes and crates, depending on their purpose, with blue signifying an electrical item.
"It [the box] was built to fit on a C-17A as well as on a C-130, in case we needed it to be moved by a United States LC-130 in Antarctica," Warrant Officer Zantuck said.
"Additional modifications were made by the mobile air load team to ensure it could be safely restrained on a pallet when being carried on the C-17A for the trip."
The AAD is conducting the Million Year Ice Core Project in cooperation with international agencies.
In the summer of 2022-23, a convoy of tractors, snow groomers and sled tractors will travel to a plateau on Antarctica 1200km inland, delivering a mobile station and camp infrastructure.
AAD scientists will use the drill rig on a 2800m-thick ice sheet over the following five years.
Trace chemicals and particles trapped within the ice layers will provide scientists with data on how the climate and atmosphere has changed over time.
Commander Australian Contingent for Operation Southern Discovery Group Captain Don Sutherland said Air Force had delivered vehicles for the project since late 2019.
"We have flown five Challenger snow tractors and three Pathfinder snow groomers to Wilkins using the C-17A, with each vehicle weighing between seven and 32 tonnes each," Group Captain Sutherland said.
"The COVID-19 environment has complicated our resupply efforts over the past two seasons, but we have maintained a high safety standard to reduce transmission risk.
"Everyone involved with the Million Year Ice Core Project should be justifiably proud to have enabled one of the most ambitious and challenging scientific projects undertaken in Antarctica."
A series of resupply flights in November also saw Air Force aviators deliver supplies and equipment for the nearby Casey research station.
.

.

---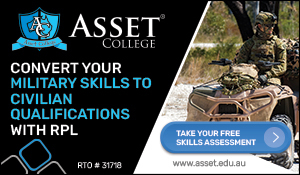 ...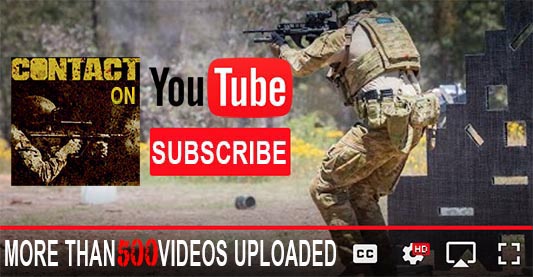 ---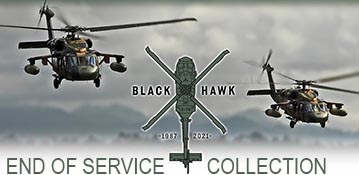 ...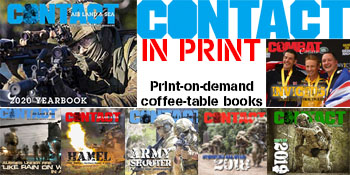 ---
.
.
2605 Total Views
6 Views Today