Tri-service firepower demo in WA for Minister Price
Share the post "Tri-service firepower demo in WA for Minister Price"

The effects of joint-force firepower made a good impression with Minister for Defence Industry Melissa Price during a tri-service live-fire demonstration at Lancelin Training Area, WA, on November 8.
CAPTION: Soldiers from 3 Battery, 9th Regiment, RAA, fire an 81mm mortar from the mortar line during a live-fire exercise, held at Lancelin Training Area in Western Australia. Story by Captain Sandra Seman-Bourke. Photo by Leading Seaman Ronnie Baltoft.
The interoperability exercise showcased the joint capability of Defence in Western Australia, demonstrating how the three services can successfully coordinate and deliver effects on ground-based targets.
The exercise was supported by No. 79 Squadron Hawk 127 aircraft, which provided air cover, while HMAS Anzac provided naval gunfire and 3rd Battery, 9th Regiment, Royal Australian Artillery (9th Regt, RAA), was responsible for the coordination of joint assets as well as ground-based fires and an unmanned aerial system.
Battery Commander 3rd Battery, 9th Regt, RAA, Major Duncan Anderson said the purpose of the activity was to practically apply joint firepower.

"The live-fire exercise demonstrated an integrated and synchronised joint-fires capability in Western Australia," Major Anderson said.
"It also provided an opportunity to test the 10th Light Horse Regiment's newly arrived PMV-Light Hawkei's ship communication link."
Commanding Officer HMAS Stirling Captain Gary Lawton said the exercise set conditions for the tactical application of joint firepower, with Navy providing 5" gun support from HMAS Anzac off the coast of Lancelin.
"This exercise is a tremendous opportunity for our teams at sea to support our partners with Naval Fires in the joint environment, delivering live rounds on time and on target," he said.
Commanding Officer No. 79 Squadron Wing Commander Simon Ashworth said the exercise demonstrated the opportunity for joint training in Western Australia, using local ADF training areas and resources.
"We regularly train with the other services individually, and I am very pleased for this opportunity to train simultaneously with both Army and Navy in this joint-fires exercise," he said.
"Each of our respective services brings significant capability to the battlespace and this exercise gives us refinement to our joint-fires procedures in WA."
Commander 13th Brigade Brigadier Brett Chaloner said Western Australia is at the leading edge of the Army's transformation and modernisation process, with the aim of being Future Ready as quickly as possible.
"This live-fire exercise reinforces the benefits of joint approaches to training and operations for Western Australia-based elements of Army, Navy and Air Force," Brigadier Chaloner said.
"It is the fastest pathway to achieving a truly fifth-generation capability."
.

.
.

.

---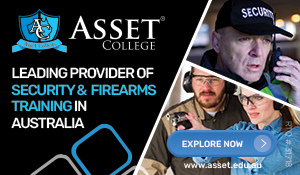 ...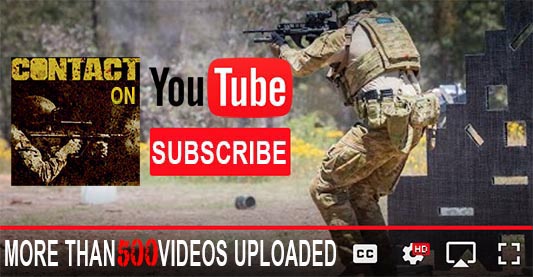 ---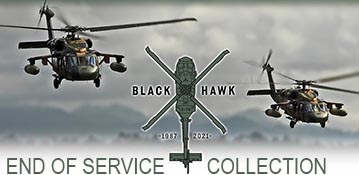 ...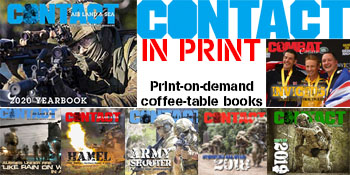 ---
.
.
Share the post "Tri-service firepower demo in WA for Minister Price"
3092 Total Views
8 Views Today