Vaulting into national competition

Clearing a 4.7m-high bar at the Athletics North Queensland Championships gave pole vaulter Corporal Brodie Cross an automatic ticket to Australia's largest annual athletics competition, the Australian Track and Field Championships, to be held early next year.
CAPTION: Corporal Brodie Cross clears the bar in the open men's pole vault at the Athletics NQ Championships in Townsville. Story by Corporal Veronica O'Hara.
The 3rd Brigade imagery specialist won the open men's pole vault at the North Queensland champions, held in Townsville from September 24-26.
It was his first major competition in seven years.
To make a jump work, he said all the different elements had to be spot-on – nailing the run, a good take-off, the swing upside down, and clearing the crossbar.

"Because you're throwing yourself upside down in the air and trying to snake your way over a bar before you fall nearly 5m onto a mat, it is an adrenaline rush," Corporal Cross said.
"It feels awesome to be able to get that little bit extra, whether it's jumping higher or running faster."
Corporal Cross also competes in sprints, long jump and hurdles, but mostly to cross-train for pole vault.
He said pole vaulting had the same feeling as being double-bounced on a trampoline and shooting up in the air.
Learning to vault was a progressive process, beginning with shorter poles and lower bars.
After years of training and technique work, he reached a level where he could jump more than twice his own height.
"By the time you're jumping 5m in the air, while it looks scary, it really is pretty safe, because you know what you're doing," Corporal Cross said.
From a young age in Melbourne, Corporal Cross took part in Little Athletics on Saturday mornings, then watched his father compete in the afternoons.
At age 13, Corporal Cross and his sister tried pole vault.
"I used to watch guys in my training squad jump and there was pure excitement on their faces whenever they jumped a big height – I wanted to experience that," he said.
Competing at a junior level between 2010 and 2012, Corporal Cross represented Australia at the Youth Olympic Games in Singapore, the World Youth Championships in France and the World Junior Championships in Spain.
He also took part in exhibition meets in Taiwan and New Zealand.
He said pole vault was the hardest event he qualified for, and rated reaching the Junior Championships in Barcelona as his best achievement.
It was also one level from Senior World Championships and the Olympics.
About two years later, Corporal Cross achieved his personal best jump of 5.25m at the age of 20.
But soon after, he suffered a knee injury and joined the Army after recovering.
It wasn't until posting to Townsville that Corporal Cross returned to athletics.
.

.
.

.

---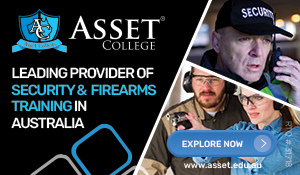 ...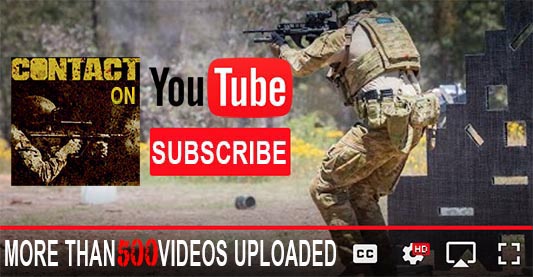 ---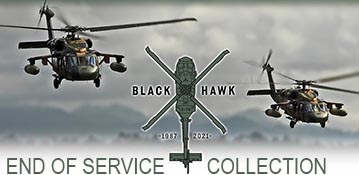 ...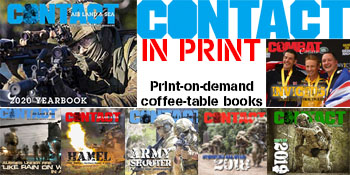 ---
.
.
1197 Total Views
2 Views Today