Exercise with Indonesia a first for Poseidon

In the spirit of strengthening partnerships, the RAAF last month participated with elements from the Indonesian Air Force in the annual bilateral maritime patrol training, Exercise Albatross Ausindo 21.
CAPTION: A RAAF P-8A Poseidon aircraft on a mission as part of Exercise Albatross Ausindo 21. Story by Bettina Mears.
The exercise wrapped up on September 22.
A RAAF P-8A Poseidon aircraft and crew from No. 11 Squadron based at RAAF Base Edinburgh, near Adelaide, took part in the exercise held over water north-west of the Northern Territory.
Officer Commanding No. 92 Wing Group Captain John Grime said while the teams have worked and flown together on Exercise Albatross Ausindo many times in the past, this activity delivered unique training opportunities.

"Working within the restrictions of the COVID-19 pandemic has required great ingenuity and flexibility," Group Captain Grime said.
"It is a tribute to both air forces that we have been able to remotely plan and conduct the exercise under such unusual and challenging circumstances.
"Also of note: this was the first iteration of Albatross Ausindo since the introduction of the P-8A Poseidon into RAAF service – so a significant milestone.
"As such, many important training outcomes were achieved in the planning and in the execution of the exercise, so it was an excellent result for all participants."
Group Captain Grime said while geography meant Indonesia and Australia were neighbours, the nations have also chosen to be friends and partners.
"We have a long history of working together and helping each other in difficult times," he said.
"The Indonesian Air Force sent C-130 Hercules aircraft to help evacuate Darwin after cyclone Tracy in 1974 and, in recent times, Indonesia sent a task unit to Australia to assist us to fight the bushfires early last year before the pandemic struck.
"RAAF has also been pleased to work with the Indonesian Air Force on a number of occasions on humanitarian assistance and disaster relief operations in Indonesia over many years."
Exercise Albatross Ausindo represented an important opportunity to build on the nations' mutual understanding in support of interoperability.
"Although different in many ways, we also have very much in common and we share many security interests, including a shared maritime border," Group Captain Grime said.
"For this reason, and so that we can continue to work together for the benefit of both of our nations in good times and in challenging times, it is important that we train and fly together.
"Learning from each other about how we operate, and can better operate together, is essential.
"In our Air Force, we have come to understand that partnerships – joint, bilateral and multilateral – are key to effectively generating and sustaining air power.
"We can do so much more when we work together, harnessing the unique strengths, capabilities and diversity of approaches that partners bring when we face challenges together.
"There is always something new we can learn from each other."
The links between people established through training activities such as Exercise Albatross Ausindo are also invaluable.
"I have always been impressed by the warmth and hospitality of the Indonesian people and it has been an honour and a privilege for myself and my team to have the opportunity to make new friends through the exercise," Group Captain Grime said.
"I look forward to the next training activity and the opportunity to continue to work and fly together again."
Under the command of No. 92 Wing, the P-8A Poseidon operated by RAAF No. 11 and No. 292 Squadrons is a modern, potent and highly reliable aircraft based on the commercially proven Boeing B737-800, which has been modified to incorporate the latest maritime surveillance and attack capabilities.
.

.
.

.

---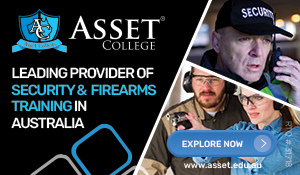 ...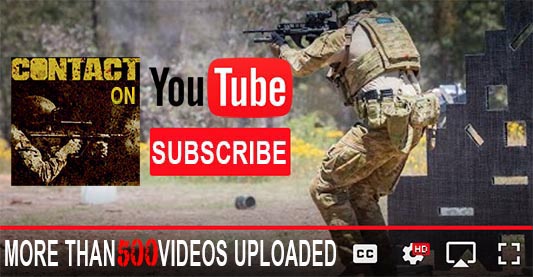 ---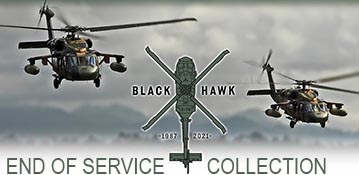 ...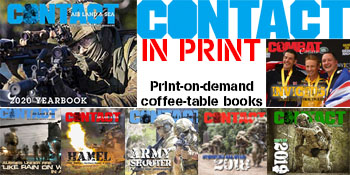 ---
.
.
3504 Total Views
2 Views Today