Musical interlude during franticly serene meeting at sea
Share the post "Musical interlude during franticly serene meeting at sea"

Replenishment ships such as HMAS Sirius play a vital role in the maritime theatre, providing supplies such as fuel, food, provisions and cargo at sea to the fleet, enabling the ships to sail for extended periods.
CAPTION: HMAS Sirius conducts a replenishment at sea with USS Stockdale during Indo-Pacific Endeavour 21. Story by Captain Peter March. Photo by Leading Seaman Sittichai Sakonpoonpol.
Commanding Officer Sirius Commander Christopher Doherty said he was proud of the capability that he and his ship offered, especially during Indo-Pacific Endeavour 2021 (IPE21).
"Sirius is a really important capability for conducting IPE21, because she supplies logistical support to the task group and partner nations," Commander Doherty said.
The oilers also provide the important service to ships from partner nations, with Sirius last month conducting a replenishment at sea (RAS) with United States Ships Stockdale and Chafee, the first navy engagement with the Americans since the announcement of the historic AUKUS trilateral security pact.

"Sirius' unique capability is the fact that she can carry a very large volume of fuel that can supply our own Navy vessels, but also the ships of our partner nations," Commander Doherty said.
"Working with the United States Navy is something that we have done for many years.
"We have a very special relationship, and it's quite seamless working with them.
"In fact, with the shared values and sense of humour, the crew end up having a lot of fun when we do bring an American ship alongside to replenish them."
The undertaking of a RAS is quite an incredible thing to witness, and once all vessels involved have made it to the rendezvous point, the culminating orchestration of events is a sight to behold.
At the micro level, the ships are a hive of activity.
Music plays loudly through speakers – Sweet Home Alabama welcomed the American ships – as crew members busily manage the intricate web of ropes, flags and hoses.
But at the macro level, the scene can be eerily tranquil.
With ships sailing alongside in close proximity, while moving at exactly the same speed, the complete absence of physical reference points, other than the ships themselves, can create the illusion that everything has come to a complete standstill.
However, for sailors such as Leading Seaman Tamarra Morrison, who are hard at work during the RAS, there's no time to stand by idly and take in the sights.
"Heaving in the gun lines isn't easy, and we want it done pretty quickly. Having good communication and working together as a team really helps," Leading Seamen Morrison said.
"It's pretty fun when we do it with the other countries, because we can non-verbally interact with them – we play music – and it really brings to reality the international connections that we have as we're serving in the Defence Force."
The hard work and dedication of the crew of Sirius to conduct these and other activities is not lost on Commander Doherty.
"The greatest thing about being the captain of Sirius is getting to operate with all the great people that we have on board," Commander Doherty said.
"The team is fantastic – they do an amazing job, particularly in the COVID-19 environment.
"It is a tough role, and I'm super proud to be their captain."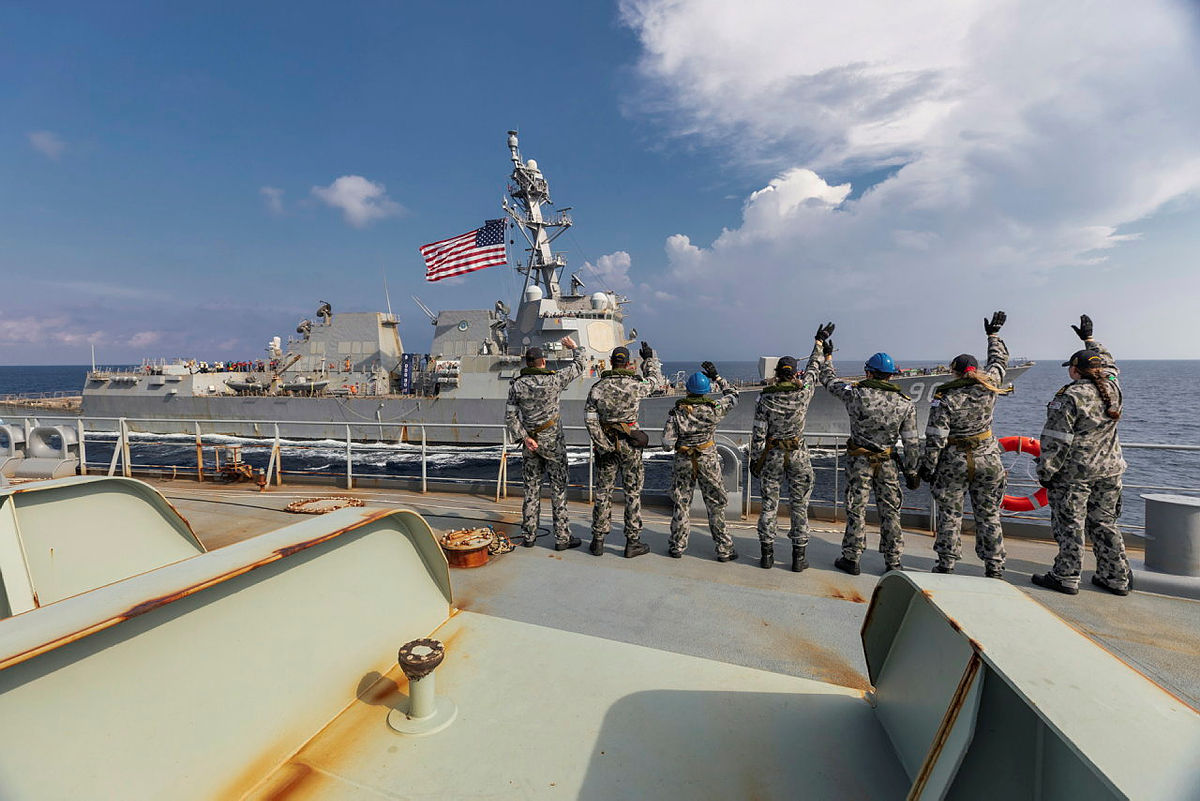 CAPTION: Crew members of HMAS Sirius wave to US Navy counterparts following the completion of a Replenishment at Sea with USS Chafee during Indo-Pacific Endeavour 21. Photo by Leading Seaman Sittichai Sakonpoonpol.
.

.
.

.

---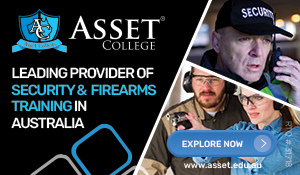 ...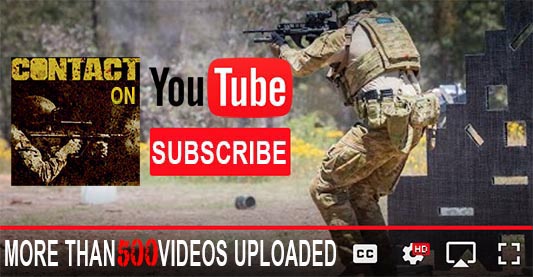 ---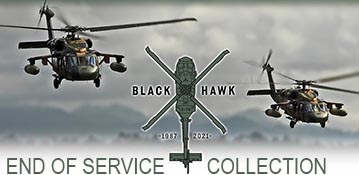 ...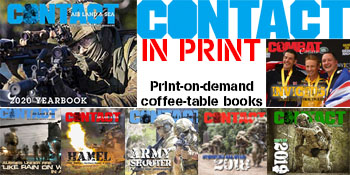 ---
.
.
Share the post "Musical interlude during franticly serene meeting at sea"
2410 Total Views
2 Views Today