Family reflects on connection to unit

With the countdown on to the re-raising of Western Australia's most storied unit, the 10th Light Horse Regiment, as a full regiment, one family is reflecting on the dedication of three generations of soldiers to the unit.
CAPTION: Warrant Officer Class 2 Luke Woolfe, left, and his son Trooper James Woolfe. Story by Captain Sandra Seman-Bourke.
Raised as the Western Australian Mounted Infantry about 107 years ago, the unit's lineage can be traced back to the period of the colonial militia of Western Australia.
Its battle honours include South Africa (Boer War), and World War I, including Gallipoli, Gaza-Beersheba, Jerusalem, Megiddo and Damascus.
Warrant Officer Class 2 (WO2) Luke Woolfe, the current Squadron Sergeant Major (SSM) of A Squadron 10th Light Horse Regiment, joined Army later in life, but was always proud of his father, Corporal Howard Woolfe, who served with the unit from 1960 to 1969.

His father most notably drove the Ferret armoured car, commonly known as the Ferret scout car, for three consecutive commanding officers.
Growing up in Wembley, WO2 Woolfe has fond memories of the entire regiment driving past the family home on the way to and from training activities.
"Dad would nearly always manage to stop his Ferret outside the house so us kids could have a look," WO2 Woolfe said.
It wasn't until 1989 that WO2 Woolfe started to seriously consider joining the Army Reserve.
He had started a new job and shared an office with a colleague, who also happened to be a soldier at 10th Light Horse Regiment.
A senior constable with the Western Australia Police Force, WO2 Woolfe holds the title of being one of the longest serving SSMs in A Squadron's history. He will notch up six years of service next year.
He said he was grateful to have a strong family connection to Army and the unit.
WO2 Woolfe recently had the opportunity to watch his son, Trooper James Woolfe, complete his own Army recruit training at Kapooka, NSW, and return to Western Australia to join A Squadron, solidifying his position as the third generation of light horsemen.
A ceremonial parade commemorating the re-raising of the 10th Light Horse Regiment will be held on Sunday October 10 at Langley Park, Perth.
The re-raising of the 10th Light Horse Regiment is a significant milestone of the Army Objective Force, the Army's current plan to re-structure and modernise itself in order to be postured to defeat regional threats.
The parade symbolises the commencement of a significant enhancement of both the Army and joint ADF capability in Western Australia.
.

.
.

.

---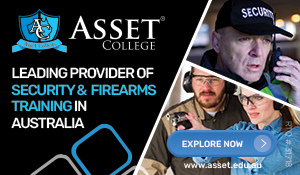 ...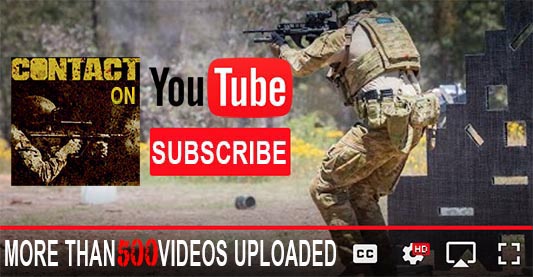 ---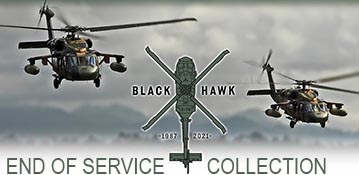 ...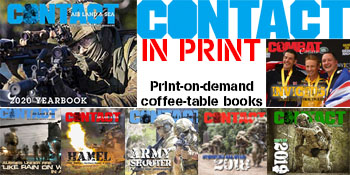 ---
.
.
4566 Total Views
2 Views Today