Bringing soldiers' ideas to life

"Ground-up innovation" is a key phrase for Lieutenant Laura Sehmish-Lahey in her work.
CAPTION: Lieutenant Laura Sehmish-Lahey is the Regimental Technical Adjutant at the 2nd Cavalry Regiment, Lavarack Barracks, Queensland. Story by Captain Lily Charles. Photo by Corporal Brodie Cross.
As the Regimental Technical Adjutant (RTA) at the 2nd Cavalry Regiment (2 Cav Regt), Lieutenant Sehmish-Lahey is responsible for the improvement and modernisation of the unit's capabilities.
She said her role involved plenty of conversations with soldiers and commanders on the ground.
"My role as the technical adjutant is to get the ideas from the soldiers and commanders and turn that into a capability," Lieutenant Sehmish-Lahey said.

"When I arrived at the start of the year, the soldiers had some ideas for some new systems, so we put together proposals and got funding for those through various programs.
"Now we're testing the equipment in a full trial.
"It's cool to see what the soldiers want and then try to make a system that works to benefit them and make their job easier."
Growing up on a farm near Goondiwindi in south-east Queensland, Lieutenant Sehmish-Lahey was sponsored by Defence while studying a Bachelor of Mechatronic Engineering, then moved north for her first posting to the 10th Force Support Battalion's 35th Water Transport Squadron.
"Mechatronics is basically a degree that is a mix of mechanical, electrical and software engineering," Lieutenant Sehmish-Lahey said.
"The best way to sum it up is it's like a robotics degree – you learn to build, wire and program a system.
"I'd thought about joining Defence straight from school, but I decided I wanted to get some more life experience before I joined up.
"While I was at uni, I heard about sponsorship, which meant I could finish my degree and join Army at the same time.
"I know that there's always cool stuff happening with Army and there's always something new to learn."
Her position as RTA is her third in as many years, and Lieutenant Sehmish-Lahey has big plans for her future, aiming to work on projects at the Capability Acquisition and Sustainment Group (CASG).
"I really enjoy design and software, so working in CASG in the software space is where I'm hoping to end up, and I'm really enjoying the path it's taking me to get there," Lieutenant Sehmish-Lahey said.
That path currently involves working on a number of trials for the regiment, including counter-drone systems and a solar-power trial to enhance 2 Cav Regt's cavalry reconnaissance capabilities.
"The solar power system is very important," Lieutenant Sehmish-Lahey said.
"At the moment, we've got mainly diesel generators, which are quite loud and not very tactical.
"The solar power system we are testing allows us to run equipment for five days or so without having generators.
"It's a great example of ground-up innovation – starting with an idea the soldiers have had and implementing that and testing it and seeing if we can bring it into wider service."
.

.
.

.

---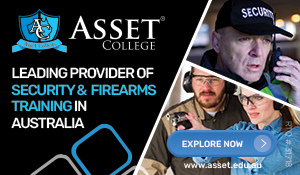 ...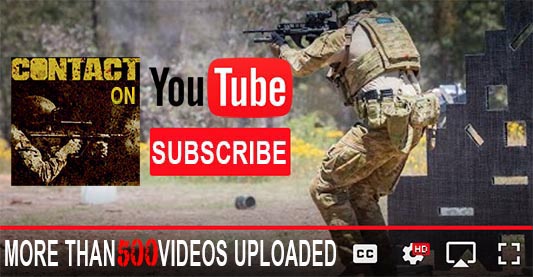 ---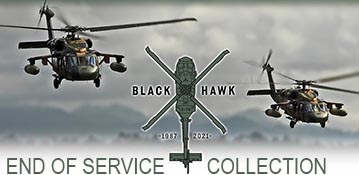 ...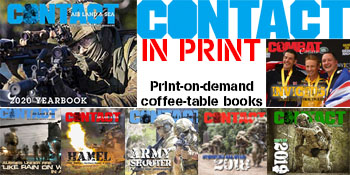 ---
.
.
2284 Total Views
2 Views Today