Former Nasho takes trip down memory lane

A former National Servicemen took a trip down memory lane when he recently visited the Air Force base he was posted to 70 years ago.
CAPTION: Bryan "Mick" McShane, right, shares some of his memories of the Air Force with Warrant Officer Russell Beck at the RAAF Base Amberley Aviation Heritage Centre. Story by Flying Officer Robert Hodgson. Photo by Corporal Jesse Kane.
Bryan "Mick" McShane was a member of the inaugural National Service intake in 1951 and was assigned to Air Force and based at RAAF Amberley.
Recently, Mr McShane decided it was time he returned to have a look around his old base.
Between 1951 and 1972, 287,000 young Australians were called up for National Service and underwent compulsory training and service in the Air Force, Navy or Army.

About 23,500 National Servicemen were allocated to Air Force and served at major air bases and depots throughout Australia.
There were various reasons for National Servicemen being allocated to Air Force.
For Mr McShane, it was a case of being in the right place at the right time.
He was assigned to the Air Force at the discretion of the intake officer at his interview.
"Being chosen to do my National Service in the RAAF was a dream come true for me," Mr McShane said.
"I had family connections with Air Force and it was would have been my first choice if it wasn't chosen for me."
After basic training, Mr McShane was assigned to No. 82 Bomber Wing as an airframe fitter.
In this role, he worked on the Lincoln bomber.
His recent return visit to Amberley included a visit to the Amberley Aviation Heritage Museum where Mr McShane was reacquainted with another golden oldie, the legendary Canberra bomber.
Like Mr McShane, the Canberra began its RAAF service at Amberley in 1951.
"I remember the day the Canberra bomber first arrived at Amberley," Mr McShane said.
"It was something special. In fact they put it under guard around the clock to start with."
Mr McShane was discharged after completing his service on the day before his 19th birthday.
His involvement with the Air Force didn't end, however, as he continued service as a member of the Air Force Reserve, later moving to the Army Reserve.
Now aged 88, Mr McShane still holds fond memories of his time as an 18-year-old in blue at Amberley.
The RAAF Amberley Heritage Museum is open Tuesdays and Thursdays for pre-arranged tours and holds open days on the third Sunday of each month.
For more information, visit www.raafamberleyheritage.gov.au.
.

.
.

.

---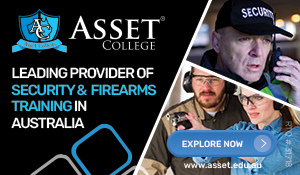 ...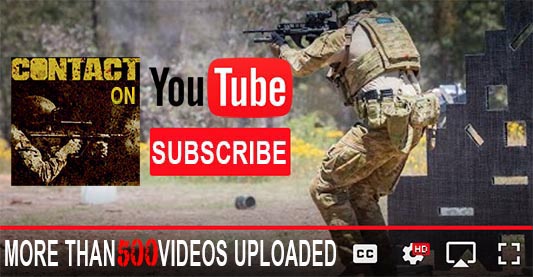 ---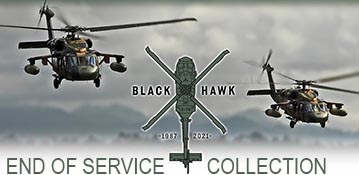 ...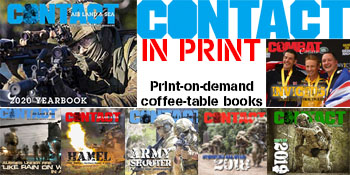 ---
.
.
1988 Total Views
2 Views Today