Two band saws need a new home

I have two band saws in my workshop – one a cheapie from Bunnings and the other a $10 garage-sale find.
The problem is that they were taking up valuable workbench space – and in my shop, workbench space is as rare as hen's teeth.
So I needed a solution to mount them for working convenience – but out of the way.
The solutions were elegant (if elegant and bodgy mean the same thing 🙂 )

Make-n-Do is the CONTACT Editor's personal 'playlist' on the CONTACT YouTube Channel, where the philosophy is making do with the tools and materiel I have and making and doing as an escape from the computer (though, ironically, the video editing then ties me to the computer for almost as many hours as I spent Make-n-Do in the shed in the first place 
)
Also on the CONTACT YouTube Channel…
.
.
.

.
.

.

---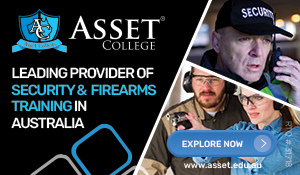 ...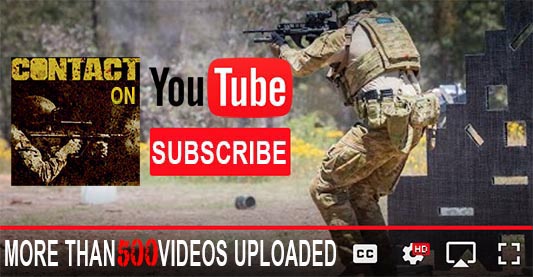 ---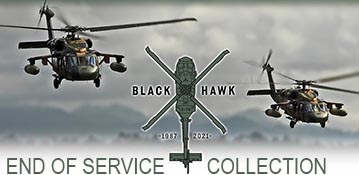 ...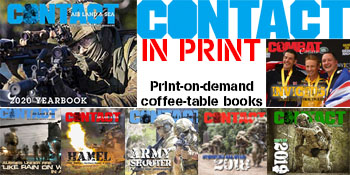 ---
.
.
1985 Total Views
2 Views Today