Sappers building bridges in Queensland

Sappers from the 2nd Combat Engineer Regiment put their construction skills to the test, assembling the medium girder bridge over creek lines and small gullies around Gayndah, Queensland.
CAPTION: Soldiers from the 2nd Combat Engineer Regiment disassemble a medium girder bridge at Gayndah, Queensland. Story by Captain Taylor Lynch. Photo by Private Jacob Hilton.
Used on operations to bridge gaps and get vehicles into advantageous positions on the battlefield, the medium girder bridge is constructed quickly by hand and can be disassembled on the opposite side of the obstacle to support vehicles at their next piece of challenging terrain.
Sergeant Karl Booth said the bridge could hold weights as heavy as the M1A1 Abrams main battle tank.
"It's typically used by follow-on forces looking to establish lines of communication with the forward line," Sergeant Booth said.

"The medium girder bridge can be constructed over a larger distance than our dry-support bridge, which has a maximum distance of 48m.
"We can install portable piers in the centre of the gap to do this, but it is more manpower intensive.
"It's built like an oversized Meccano set with pieces added, held together with large steel pins and clips."
Sergeant Booth said constructing the bridge encouraged teamwork, communication and raw brute strength.
"The bridge is in excess of 13 tonnes of steel that must be boomed from the riverbank using a delicate balancing act with gravity," he said.
"It requires clear communication with the whole team, detailed knowledge of the bridge and trust in the building team.
"The average weight of bridging parts is 200kg with some components over 300kg.
"These bridging panels are continuously lifted by soldiers to construct the bridge; it can be very exhausting work."
Sergeant Booth said the 2nd Combat Engineer Regiment regularly deployed to the Gayndah community to conduct bridging activities.
"We love coming to Gayndah. The squadron has a great relationship with the town," he said.
"The people of Gayndah are great; very welcoming."
.

.
.

.

---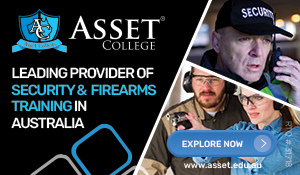 ...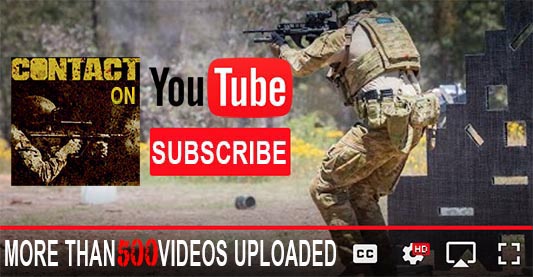 ---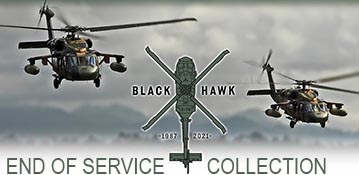 ...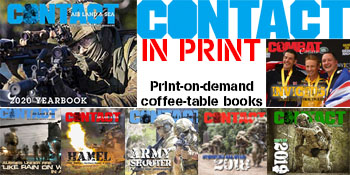 ---
.
.
3438 Total Views
2 Views Today