Communications centre keeps pulse in HMAS Brisbane
Share the post "Communications centre keeps pulse in HMAS Brisbane"

It is the heart of the ship – the centre where information flows between ships sailing together.
CAPTION: Able Seaman Communications and Information Systems Tamara Shingles communicates with ships in company, as HMAS Brisbane conducts replenishment at sea approach off the coast of Queensland, during Exercise Talisman Sabre 2021. Story by Lieutenant Sarah Rohweder. Photo by LSIS Daniel Goodman.
The communications centre is among the most important compartments on board and is manned by personnel like Able Seaman Tamara Shingles, whose role is pivotal to her ship's readiness to fight.
Able Seaman Shingles is a Communications and Information Systems (CIS) sailor aboard Hobart-class destroyer HMAS Brisbane on Exercise Talisman Sabre 21 (TS21).
She is responsible for configuring radio circuits, enabling communication with other vessels operating together, passing tactical voice direction to other ships and visual signals with flags and lights.

"We are responsible for the management and implementation of VHF, UHF and HF radio circuits, which is essential to ensuring we are able to communicate effectively with allied ships within the exercise," Able Seaman Shingle said.
"We run a 24-hour watch routine on the bridge where we listen out on our tactical circuits to aid in things like the execution of officer-of-the-watch manoeuvrers, replenishment at sea approaches, and information signals from ship-to-ship.
"We also are responsible for the management of the local area network and quality-of-life internet services. This is crucial, as we must maintain connectivity to ashore to receive important signals, emails and ensure that we aid in the crew's quality of life."
Brisbane is acting as the Air and Missile Defence Commander during TS21, responsible for defending the multinational task group from air threats.
She is also providing significant air control functions to de-conflict aircraft movements within the battlespace.
Born and raised in Maffra, Victoria, Able Seaman Shingle joined the Navy in 2017.
This is the first time she has participated in TS21 and said working with partner nations had been challenging and rewarding.
"It has been a huge learning curve – it's eye-opening to understand how different navies conduct their operations," Able Seaman Shingles said.
"Communications is important; it is essential for us to work effectively with our allied nations. Without it, we wouldn't be able to conduct basic manoeuvring, inform each other of operations, and share information together.
"Obviously we come from different parts of the world and our vocabularies will differ, it is just a matter of being patient so that we are all understood."
.

.

---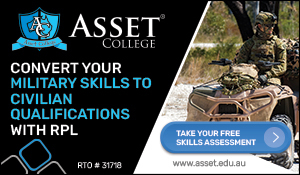 ...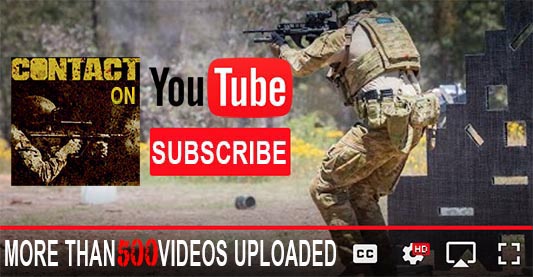 ---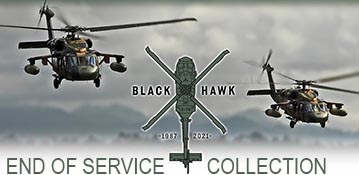 ...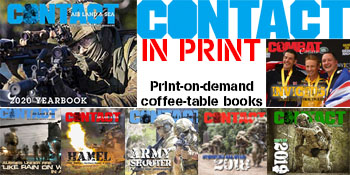 ---
.
.
Share the post "Communications centre keeps pulse in HMAS Brisbane"
1187 Total Views
2 Views Today