Recognition for setting up F-35A facilities

Playing a key role in the establishment of F-35A facilities has been among the most rewarding and challenging roles Air Force airfield engineer Squadron Leader Louise Burr has ever undertaken and her efforts have not gone unnoticed.
CAPTION: Squadron Leader Louise Burr is a finalist in the Australian Defence Magazine 2021 Women in Defence Awards. Story by Alisha Welch. Photo by Sergeant David Gibbs.
Squadron Leader Burr is a finalist in the Australian Defence Magazine 2021 Women in Defence Awards.
She was nominated for her work as the F-35 facilities and airfield engineering lead in Joint Strike Fighter Branch.
"I was completely surprised by the nomination and humbled to hear I was named a finalist," Squadron Leader Burr said.

"It is a wonderful feeling to be appreciated and acknowledged for this role, which has been the most challenging of my career and often felt all-consuming.
"My husband and three children are very proud."
Squadron Leader Burr has supported the design and delivery of Project AIR6000 Phase 2A/B's $1.5 billion infrastructure project as part of the F-35A's introduction into service.
"We have undertaken construction of infrastructure at two main operating bases in Australia; RAAF Bases Williamtown and Tindal," Squadron Leader Burr said.
"This has included an array of bespoke facilities, runway and aircraft arrestor system upgrades and resolution of many environmental responsibilities.
"I've provided continuity between Air Force as the capability manager, Estate and Infrastructure Group as the delivery group and various supporting organisations.
"It has been a challenging role, requiring technical expertise and strategic focus."
Squadron Leader Burr said while much of the Williamtown infrastructure was complete when she began in the role two and a half years ago, during her tenure, the Tindal facilities had been prepared for the arrival of the first F-35A aircraft later this year.
"The team has also met critical milestones relating to security and Information and Communications Technology accreditation, as well site activation requirements of the aircraft manufacturer, Lockheed Martin," she said.
"This has been source of pride for me, in addition to managing swift resolution of any issues that arise once squadrons move into the facilities.
"The quality of Australia's facilities has enabled us to build an excellent reputation with Lockheed Martin, which is extremely important on a global program with multiple partner nations."
Squadron Leader Burr said her Air Force service had provided many opportunities for her to give back to the community.
"I really enjoy speaking to high school students and have been the guest speaker at many engineering and International Women's Day events. I am also a mentor, including for a high school women in STEM program," she said.
"I always encourage other women to consider Air Force and STEM careers.
"It has provided me with many exciting opportunities, including a deployment to the Middle East Region as the first female chief engineer with Headquarters Joint Task Force 633, and pushed me to accept challenges that I would never have dreamt of achieving.
"We must educate our up-and-coming women to adopt a growth mindset so they don't fear failure.
"Everyone faces failure, but we must not let it prevent us from taking risks and making mistakes because that is how we learn.
"I have learned to back my judgement and abilities, which is something I found really challenging earlier in my career due to lack of female role models."
The awards will be presented in Canberra on July 30.
.

.
.

.

---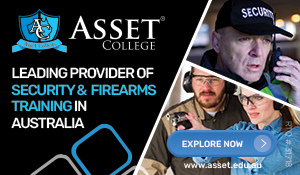 ...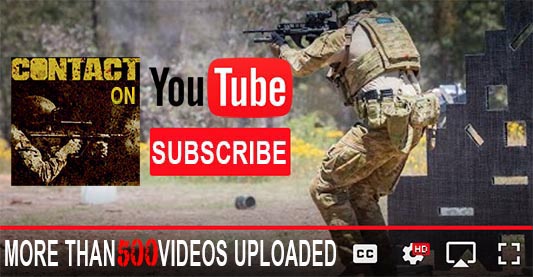 ---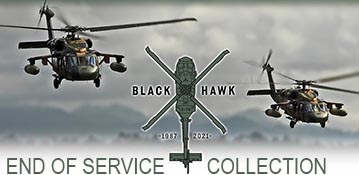 ...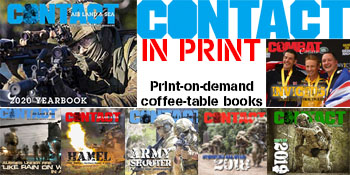 ---
.
.
1285 Total Views
4 Views Today