Legion of Honour recipient found guilty of misusing war memorial donations
Share the post "Legion of Honour recipient found guilty of misusing war memorial donations"

Coffs Harbour woman Yvonne Hall has been sentenced to an aggregate of 16 months imprisonment for misappropriating close to $148,000 as Secretary for the Pozieres Remembrance Association, a charity that sold bricks to raise money for an Australian war memorial in France.
FILE PHOTO: Pozières windmill ruins by Hispalois (cropped from original)
Ms Hall, the 2016 recipient of the prestigious French Legion of Honour award, will serve her sentence in the community by way of intensive correction order, under supervision, with 100 hours of community service.
According to documents tendered to Coffs Harbour Local Court, the association was formed in 2010 to commemorate Australian soldiers who died during the Battle of Pozieres during World War 1 and in 2014, began selling $50 commemorative bricks to build a memorial garden in Pozieres.
NSW Fair Trading Executive Director of Investigations and Enforcement Valerie Griswold said the department began looking into the association and Ms Hall after receiving complaints from purchasers of the bricks who were concerned about the progress of the memorial.

"When Fair Trading became aware of the discrepancies, we launched an investigation that found as of 3 July 2019, 4259 bricks had been sold totalling $212,950, and this was discounting any funds the association had raised prior to and aside from the bricks," Ms Griswold said.
"On that date, Ms Hall claimed during an interview that there was approximately $172,000 in the association's bank accounts, when in reality there was only $94.50."
"Our investigation found that between June 2012 and April 2019, Ms Hall had made 151 transfers from the association's bank accounts to her personal bank accounts and the account of her partner, totalling $148,966.01.
"This is a huge amount of money to be misused but it's all the more disheartening knowing it was donated by well-wishing consumers thinking it was contributing to preserving the memory of Australian soldiers."
During Fair Trading's investigation, Ms Hall made claims that there had only been a "couple of times" monies from the Association accounts had been spent on personal expenses, which may have involved the wrong credit card.
Ms Hall has attempted restitutions, by making 31 transfers bank into the associations bank accounts between 2013 and 2019 totalling $28,448.85. On 11 November 2019 and 5 December 2019, Ms Hall also paid a total of $73,234.81 to purchase and engrave commemorative bricks and paid $29,230 to the Association's account.
Last week, Ms Hall made further payments into the Association's account, so that the total amount left outstanding is $8,052.35. As part of her sentence, the court ordered Ms Hall to repay the outstanding amount to the Association.
In April 2021, Ms Hall pleaded guilty to two charges of obtaining financial advantage and one charge of using false documentation.
Ms Hall has a right to appeal.
Of 23,000 Australian casualties in World War 1, 6800 men were killed or died of wounds during the battle of Pozieres, which started on 23 July 1916.
In 2016, Ms Hall and her partner were jointly awarded the Legion of Honour, the highest French order of merit, civil or military, for their work in raising awareness of the Battle of Pozieres and strengthening Australian-French relations
.

.
.

.

---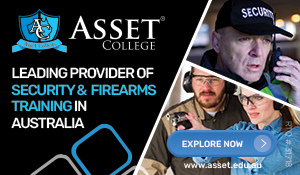 ...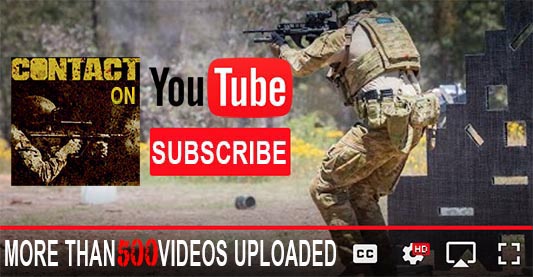 ---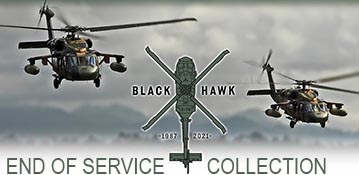 ...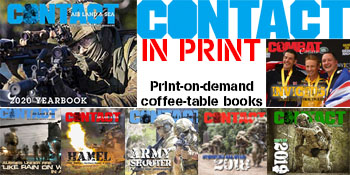 ---
.
.
Share the post "Legion of Honour recipient found guilty of misusing war memorial donations"
2182 Total Views
1 Views Today