Protecting children by enhancing facial recognition
Share the post "Protecting children by enhancing facial recognition"

Defence's ground-breaking biometrics research is being used to combat serious crimes against children.
CAPTION: Defence scientists are helping to keep children safe by harnessing the power of facial-recognition technology. Photo by Getty Images.
Defence scientist Dana Michalski receives requests for assistance from all over the world from people hoping to apply her team's expertise to help solve problems.
The focus of her research is working out how to improve the chances of identifying children to prevent them from being harmed.
This involves not only fine-tuning the technology that powers facial recognition systems but also developing evidence-based training for human face-matching specialists.

"Identifying children is particularly challenging because their faces change so much as they develop," Dr Michalski said.
"Their facial features are changing in different directions and at different times, and different features are changing at different rates.
"We've done testing to assess the performance of algorithms and humans trying to identify children compared to adults, and there is definitely a gap in performance.
"The algorithms have improved over the past few years because of new deep-learning methods, but there's still a difference in performance. Humans tend to struggle; there's almost a 20 per cent drop in performance when matching images of children versus images of adults."
Defence scientists provide support for various agencies by testing the performance of commercial facial-recognition systems using images from the agencies' own data sets and then suggesting improvements. This optimisation process enables the authorities to get the most out of the technology they have invested in.
While advances in technology have enabled law enforcement agencies to make significant breakthroughs in their efforts to protect children, Dr Michalski said there was always a human involved.
"We aim to make the whole identification capability better, rather than just enhancing the technology," she said.
When presented with an image of a child, a facial recognition algorithm tries to match the features of the child's face against images stored in a database. The system might find a handful of possible matches that would be provided to a human for assessment and a final decision.
Dr Michalski and her team are developing a training program to further enhance the skills of human face-matching specialists in Australia and across the world.
.

.

---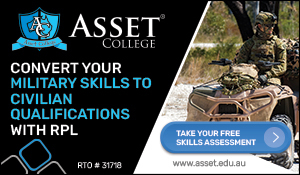 ...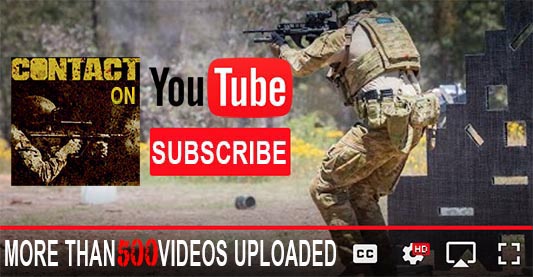 ---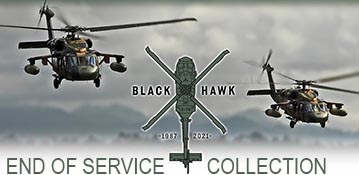 ...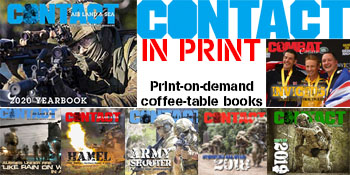 ---
.
.
Share the post "Protecting children by enhancing facial recognition"
2621 Total Views
2 Views Today