Officers bridge a gap in experience

Six officers in HMAS Anzac have bridged a gap in their experience by successfully navigating their way through their first multinational exercises as officers of the watch.
CAPTION: Officers of the watch in HMAS Anzac have completed their first multinational exercises. Story by Lieutenant Geoff Long.
The officer of the watch is the commanding officer's representative and is responsible for, among other things, safe navigation, in conjunction with the principal warfare officer.
Anzac's officers of the watch recently took part in navy-to-navy activities with ships from Brunei, Canada, France, India, Indonesia, Japan, Malaysia, Singapore and the United States while on regional deployment.
The officers of the watch embarked in Anzac are Lieutenants Brendan Gialanze, Eamon O'Shea, Alistair Moffatt, Brynn Mackareth, Sub Lieutenant Rebecca Davis, and Royal New Zealand Navy exchange officer Sub Lieutenant Keva Ready.

Lieutenant Gialanze said the team integrated well and supported one another when the tempo on the bridge was high.
"The serialised exercise program provided exposures to some more challenging manoeuvring serials and, as a result, it has made me a more confident officer of the watch," Lieutenant Gialanze said.
Fellow officer of the watch Sub-Lieutenant Rebecca Davis said the deployment demonstrated how partner navies could train together to increase their effectiveness.
"This deployment has been a great opportunity for not only the bridge team, but for the whole of Anzac to put our skills to the test and demonstrate our interoperability," Sub-Lieutenant Davis.
Anzac's Navigating Officer, Lieutenant Dean Ryan, said the experience the ship's bridge team gained throughout their deployment, which included Exercise La Perouse and other cooperative activities, could not understated.
"None of the embarked officers of the watch had previously operated in a multinational environment, which can be an intimidating prospect for an officer of the watch when conducted for the first time," Lieutenant Ryan said.
"Exercises like La Perouse are perfect opportunities for officers of the watch to test their knowledge, capacity and the skills they have gained from the bridge simulator and apply them in real time, on an international stage."
.

.

---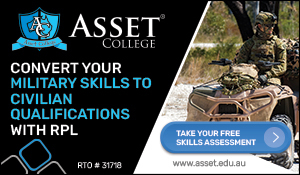 ...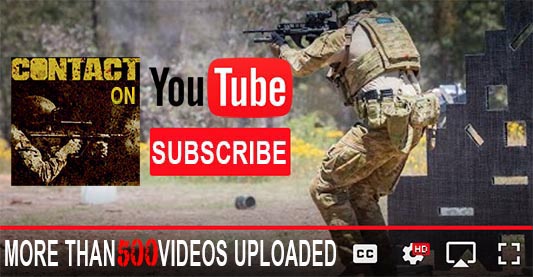 ---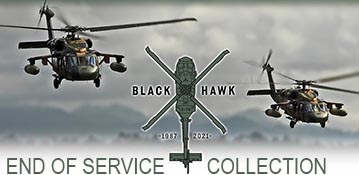 ...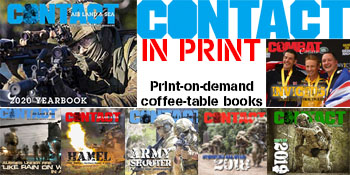 ---
.
.
2591 Total Views
2 Views Today