Capturing data faster than a speeding bullet

A sensor that has shown potential to measure the speed and predict the trajectory of incredibly fast-moving objects has been developed in a partnership between Air Force and university researchers.
CAPTION: MANTIS system sees the unseen. Story by Samara Kitchener. Screen clip.
The prototype MANTIS (Mutual-Axis Neuromorphic Twin Imaging System) sensor is the result of the work of the University of Sydney Nano Institute and Air Force's Jericho Disruptive Innovation.
The Jericho Smart Sensing Lab (JSSL) at the University of Sydney developed the prototype in three months, and Director of the University of Sydney Nano Institute Professor Ben Eggleton led the team.

He said the MANTIS prototype integrated a neuromorphic and traditional camera side by side in a portable unit that is interfaced with artificial intelligence and machine learning to provide advanced situational awareness.
The dashboard and on-board processing enable a direct comparison of the images they produce and allow for rapid exploration of the neuromorphic sensor capabilities.
The JSSL team recently tested MANTIS at the RAAF Base Richmond small arms range to capture imagery of small arms' engagements, including rounds from a 9mm pistol and 5.56mm rounds from an F88.
The activities were designed to help better understand MANTIS' capability in detecting fast-moving objects or events.
MANTIS showed promising signs of being able to predict the trajectory and velocity of incredibly fast-moving objects.
The 4kg small-form carry-on design allows the camera to be easily used on aircraft, ships and vehicles to detect challenging targets in any environment.
While a traditional camera is constrained by frame rates, each pixel in a neuromorphic camera functions independently and is always 'on'.
This means the imaging system is triggered by events.
If it's monitoring a static scene, the sensor sees nothing and no data is generated.
Head of Air Force Capability Air Vice Marshal Cath Roberts attended the demonstration of the sensor.
"There are many things that excite me about MANTIS," Air Vice Marshal Roberts said.
"The level of detail that it provides and being able to track high-speed events is very impressive.
"It's an amazing sensor fusion that has really strong applications across Defence."
The Defence Science and Technology Group (DSTG) was also involved in the collaboration, providing early guidance and input.
Vladimir Perejogin from DSTG said event-based sensors represented an affordable and innovative, yet highly capable and resilient electro-optic sensing technology that leveraged millions of years of evolutionary process.
"In partnership with Jericho Disruptive Innovation, we are engaged in event-based sensor research to rapidly assess and demonstrate its utility in addressing a number of priority Defence needs," he said.
Despite being developed through an Air Force partnership, MANTIS will be tested by all three services to explore how additional sensor diversity can provide Defence with an edge.
Future iterations of MANTIS could also see it combined with a robotic eye to allow for surveillance of large portions of airspace looking for air vehicles passively driving around.
.

.
.

.

---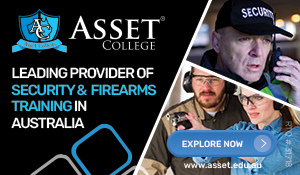 ...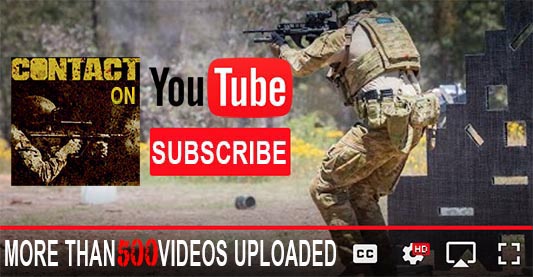 ---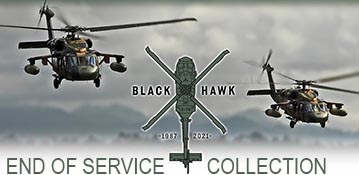 ...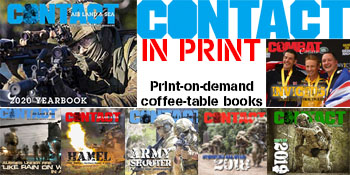 ---
.
.
2844 Total Views
2 Views Today