New, lighter 84mm coming down range

Carrying an 84mm Carl-Gustaf is set to become easier with the introduction of the weapon's modern M4 variant in coming years.
CAPTION: Sergeant Bryan DeVall carries the new M4 Carl-Gustaf 84mm recoilless rifle at the School of Infantry. Story by WO2 Max Bree. Photo by Corporal Shane Kelly.
Weighing 7.4kg and measuring 99.9cm long, the new weapon is 2.6kg lighter and 6.6cm shorter than the M3 variant it will replace.
The M4 84mm also features an adjustable shoulder rest and grip, along with a "transport safety" position for the cocking lever, enabling it to be carried more safely while loaded.
It can be fired via iron, telescopic or thermal sights or alternatively fitted with a high-tech fire control system (FCS).

The weapon comes with an interface for programming smart rounds when a smart-capable sight, such as the FCS, is attached.
Despite the shorter barrel length, the weapon's range remains the same.
A built-in counter keeps track of the full-calibre rounds fired through the weapon, and the read-out accessed by armourers after connecting to a maintenance computer.
The full capability of the shortrange, direct-fire support weapon, which includes the use of the FCS, smart rounds and travel safety, will be released as part of Tranche 2 of the Land 159 Lethality Program.
SO2 Lethality–DFSW at AHQ Major Aaron Deans said it was unlikely soldiers would need to requalify on the new variant.
"That's at least until the new capabilities are introduced," Major Deans said.
"For now, the recommendation from the DFSW master at SOI would be for a familiarisation lesson only, much like when the EF88 came in."
The first of up to 600 M4 84mm planned for acquisition were delivered in January with the remainder intended for rollout during the next five years.
Operational test and evaluation of the weapon is planned for May.
"It's lighter, shorter, easy to carry and use," Major Deans said.
"With the advent of the fire control system, there will be no need to judge range and, once the red dot is on the target, it tracks speed for a first-round hit.
"It also brings exciting future capabilities such as programmable ammunition."
The M3 84mm will be totally replaced by the M4 as the M3s will reach their 10-year lifespan.
The older and much heavier M2 84mm variant is expected to remain in use at training establishments because of its heavier steel body, which means there is no limit on the number of rounds it can fire.
First published in ARMY Newspaper, 29 April 2021
.

.
.

.

---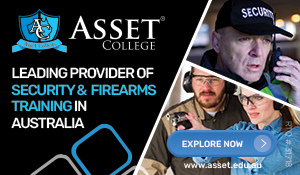 ...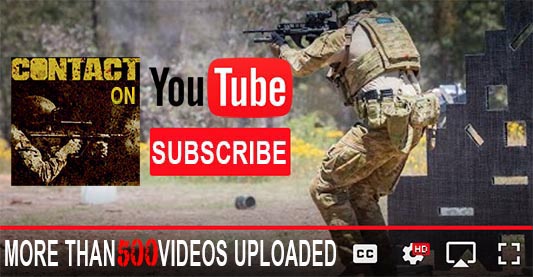 ---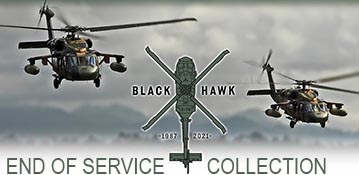 ...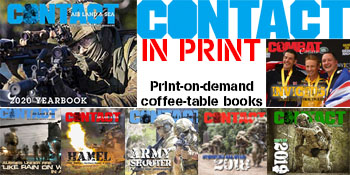 ---
.
.
6308 Total Views
2 Views Today