Simulation tests combat operations

Heavy use of simulation allowed new members posted to the 7th Combat Brigade to successfully plan and execute combat operations against a notional enemy during Exercise Diamond Dawn.
CAPTION: Major Brendon Coghill, of 2nd/14th Light Horse Regiment, provides a brief during Exercise Diamond Dawn. Photo by Corporal Nicole Dorrett.
For two weeks last month, about 190 personnel took part in the Command Post exercise conducted at the Battle Simulation Centres on Gallipoli and Kokoda Barracks.
Captain Andrew Henderson, who had significant involvement in planning the exercise, said it was designed to deliberately put the blue-force combat teams under pressure.
"7th Combat Brigade hasn't been under significant threat in an exercise scenario since Talisman Sabre in 2019," Captain Henderson said.

"In order to maintain our skill set, we put the 7th Combat Brigade headquarters into a position where it had to execute and then plan concurrently while battle groups were manoeuvring against a near-peer threat."
Captain Henderson said he was impressed how new personnel were able to form effective teams in a short amount of time.
"The new members of the brigade lent forward and really filled in the gap from their predecessors," he said.
"The new Commanding Officer of 1st Regiment Lieutenant Colonel James Groves was filling the position of a joint fires and effects coordination commander."
Other new developments tested the combat engineer's armour breaching capability, while soldiers from the 1st Regiment flew Tiger Armed Reconnaissance helicopters in the Steel Beast simulation system.
Exercise Diamond Dawn used a hybrid of the Decisive Action Training Environment Caucus and Pacific scenarios, overlaid on the Townsville Field Training Area.
Commander of 7th Combat Brigade Brigadier Jason Blain said the exercise paved the way for a successful year of training.
"7th Combat Brigade will further develop the exercise scenario used in Diamond Dawn for Diamond Walk, our foundation warfighting activity in May and Exercise Diamond Dagger in September," Brigadier Blain said.
"Exercise Diamond Dagger will feature a number of significant milestones, including the achievement of the 6th Battalion, Royal Australian Regiment, mechanised objectives and milestones for the introduction into unit of the Boxer Combat Reconnaissance vehicle.
"I am extremely pleased how individual units from 7th Combat Brigade, with support from the 6th and 17th Brigades, as well as additional enablers from the RAAF were able to make Exercise Diamond Dawn a success."
Captain Henderson said the simulation capability used had a lot of potential.
"We continue to find new ways of breaking barriers to show people its usefulness, not only at the platoon level, but also at the battle group and formation level," he said.
"It is an excellent training tool."
.

.

---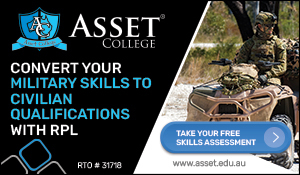 ...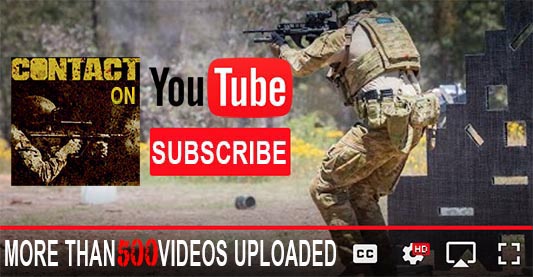 ---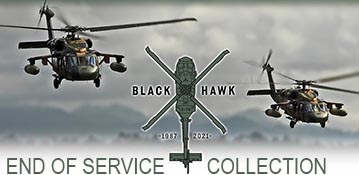 ...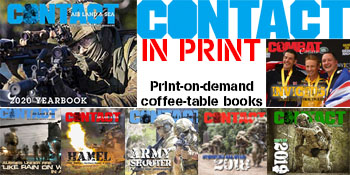 ---
.
.
2631 Total Views
2 Views Today