Albury company wins international Lynx contract
Share the post "Albury company wins international Lynx contract"

Albury-based Milspec Manufacturing announced today that it has secured a contract with Rheinmetall to manufacture advanced alternators for a foreign fleet of Lynx KF41 infantry fighting vehicles.
FILE PHOTO: Lynx KF41 in a European setting. Image supplied.
Privately owned Milspec secured the $5.58million contract after significant investment in research and development at its Albury facilities and six years of collaboration, testing and development alongside Rheinmetall teams in Germany and Australia.
Rheinmetall recently won a contract to equip the Hungarian Army with Lynx KF41 – the same vehicle currently competing for the Australian Army's biggest-ever procurement.
Milspec Manufacturing General Manager Neil Morrison said the contract underscored the company's status as a world-leading manufacturer of specialised vehicle products.

"We are delighted to announce this contract with Rheinmetall for an international customer and note that this has been eight years in the making – from concept through to agreement," Mr Morrison said.
"Milspec developed the 900-amp alternator because of limitations in existing products and the need for better technology for military vehicles.
"Milspec and university-led research developed patented technology to solve challenges in development where other companies continued to fail.
"This particular alternator is the result of accumulated experience and expertise developed over 30 years of alternator development.
"It meets and exceeds required military standards, is compact and reliable and designed for the harshest environments, from sub-zero temperatures to desert climates."
Milspec was awarded a contract in 2015 to deliver the 900A alternator for the Lynx prototype and last year Rheinmetall ordered additional alternators for each of the three Lynx vehicles currently competing in the Australian Army's LAND 400 Phase 3 Risk Mitigation Activity.
Rheinmetall Defence Australia Managing Director Gary Stewart congratulated Milspec on transforming its business to meet the needs of companies such as Rheinmetall seeking world-leading capability.
"Milspec has long been part of the Rheinmetall industry network for programs such as Land 121 Phase 3B but their work in the development of alternators for military vehicles is truly an exciting development for Australian industry," Mr Stewart said.
"These locally made alternators are now part of an advanced manufacturing capacity that rivals other global industrial centres for defence production."
.

.
.

.

---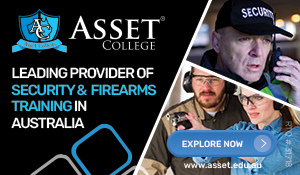 ...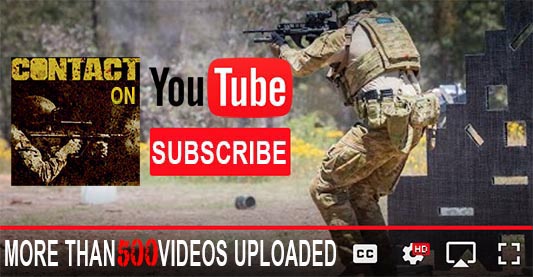 ---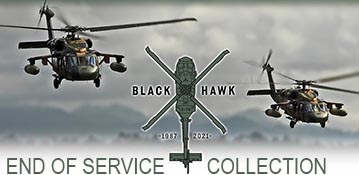 ...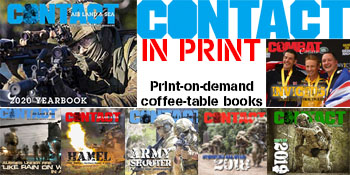 ---
.
.
Share the post "Albury company wins international Lynx contract"
3883 Total Views
2 Views Today