Contract to develop prize-winning clock (again)
Share the post "Contract to develop prize-winning clock (again)"

Three years after an Australian startup won a Defence Science and Technology Prize for Outstanding Science in Safeguarding Australia for developing a clock that would 'never' lose time, the Morrison Government has awarded the company a multi-million contract to develop an ultra-high-precision clock.
FILE PHOTO: A Jindalee Operational Radar Network transmitter site at Harts Range, Alice Springs. Photo by Leading Aircraftwoman Sonja Canty.
CryoClock Pty Ltd's Sapphire Clock technology was lauded at the 2018 Eureka Prize finals as a technology that would gain or loose no more than one second in 40 million years and would allow Australia's Jindalee Operational Radar Network (JORN) to generate signals 1000 times better than it could before.
Fast forward almost three years and the Morrison Government today announced it has awarded BAE Systems Australia in partnership with CryoClock Pty Ltd, a $4.8 million contract "to develop ultra-high-precision Sapphire Clock technology".
Minister for Defence Linda Reynolds said if this initial contract was successful, follow-on work was expected, which would see a production and integration contract to incorporate the technology into JORN.

Minister Reynolds said the Sapphire Clock was more precise than current available commercial timing systems.
The Eureka Prize judges said the cryogenic Sapphire Oscillator – otherwise known as the Sapphire Clock – was unparalleled anywhere in the world.
Minister Reynolds said it was fascinating that this extremely precise timepiece has the potential to be used in radar systems such as JORN.
JORN is remotely operated from RAAF Base Edinburgh in South Australia, with three radar sites located at Longreach in Queensland, Laverton in Western Australia and Alice Springs in the Northern Territory.
According to Defence, JORN is a strategic area surveillance system that surveys the northern air and sea approaches of Australia out to a range of 3000 kilometres, but coverage and system performance is highly variable and depends on atmospheric and environmental conditions, and an object's size and construction.
It was designed to detect air targets the same size as a BAE Hawk-127 aircraft or larger [but not doomed Malaysian airliners?], and surface objects similar to an Armidale-class patrol boat or larger.
CryoClock Managing Director Andre Luiten told the ABC three years ago that if JORN had access to the better signals the Sapphire Clock could provide, then it would be able to see smaller objects, travelling slower, at much greater distances.
"Our Sapphire Clock would allow JORN to generate signals that are 1000 times purer than its current technology," Mr Luiten said.
Defence Science and Technology Organisation awarded CryoClock the 2018 Eureka Prize for Outstanding Science in Safeguarding Australia (for a technology the Minister for Defence wants them to 'develop' now/again).
.

.

---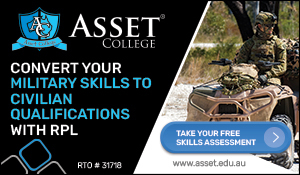 ...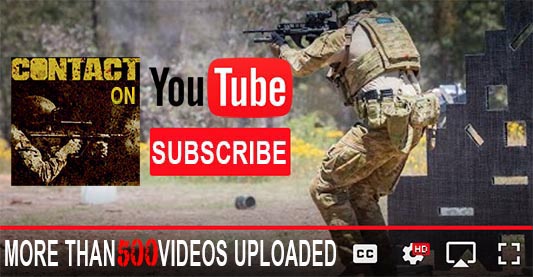 ---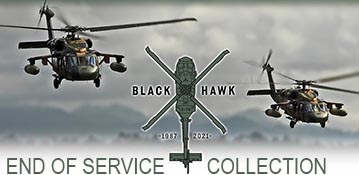 ...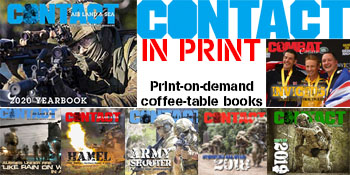 ---
.
.
Share the post "Contract to develop prize-winning clock (again)"
1766 Total Views
1 Views Today