Passion leads to becoming first female loadmaster
Share the post "Passion leads to becoming first female loadmaster"

When the role of loadmaster was opened to women, retired Warrant Officer Katrina Salvesen seized the opportunity to take on a more hands-on mustering.
CAPTION: One of the Air Force's newest C-130J Hercules aircraft loadmasters, Corporal Jordyn Luck, is joined by the first-ever female loadmaster, Mrs Katrina Salvesen on board a 130J Hercules at RAAF Base Richmond. Photo by Corporal David Said.
Born in Hobart, Mrs Salvesen enlisted in the ADF in September 1983.
As a supply clerk, she was posted to the Air Force's No. 2 Stores Depot in Sydney.
She said it wasn't exactly what she envisioned in her Air Force career.

"Thankfully I was then posted to recruiting where I had the most enjoyable time speaking to thousands of young people about careers in the ADF," Mrs Salvesen said.
It was at the end of this posting Mrs Salvesen was accepted into the loadmaster category, opened for the first time to women.
It was December 1994 when she realised her dream to be in a career directly impacting and involved in operations and exercises.
"Of course I was now where the action was, I was aircrew and flying," Mrs Salvesen said.
"I managed to dux our course, much to the chagrin of my male counterparts."
She said her first loadmaster posting was to No. 36 Squadron.
"Another loadmaster advised me to choose No. 36 Squadron over No. 37 Squadron due to the tactical nature of the squadron's operations," she said.
In a varied career Mrs Salvesen worked at No. 86 Wing as a watchkeeper, spent six months in East Timor working with the United Nations from August 2002 to February 2003 and later that year she was deployed to the Middle East for Operation Catalyst.
Involved with Operation Sumatra Assist and operations in Solomon Islands, Mrs Salvesen also spent time on exchange in New Zealand.
In 2006 she trained on the C-17A Globemaster III, completing the training with a Distinguished Graduate Certificate.
After retiring from the Air Force, Mrs Salvesen has maintained her drive, running her own business and is now doing a TAFE qualification in the aged care and disability field.
The Royal Australian Air Force will mark 100 years of service to Australia on March 31, 2021. For further information, visit www.airforce.gov.au/100
.
.
.
.
.

.
.

.

---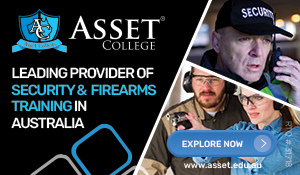 ...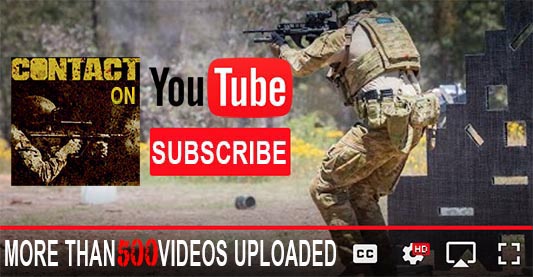 ---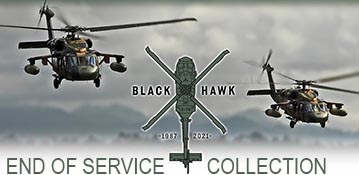 ...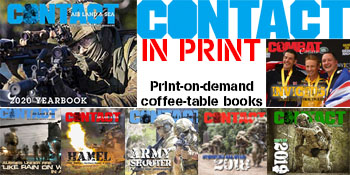 ---
.
.
Share the post "Passion leads to becoming first female loadmaster"
4864 Total Views
2 Views Today