Retiring warrant officer a pace-setter

After 38 years of service in the Air Force, Warrant Officer Jen Riches put down her pace stick on December 4 and said she was looking forward to long walks on the beach in retirement.
CAPTION: Air Force Warrant Officer Disciplinary Jen Riches, of No. 25 Squadron, was treated to a farewell flight in a PC-21 aircraft on her final day in the Air Force.
In parting, the fourth female Warrant Officer Disciplinary in the Air Force shared some tips for a successful career.
"You've got to make time for people; it builds respect and trust," she said.
"Respect the uniform you are wearing, whether it be an ADF uniform or civilian.

"Always respect those who are there to support you.
"To me, respect is everything and it will get you far."
Warrant Officer Riches, formerly of No. 25 Squadron, comes from a family with strong military ties and she followed her relatives' footsteps when she joined the Air Force at the age of 17.
From the moment she enlisted, she set the bar high, declaring to her training corporal her ambition to be the first female warrant officer disciplinary in the Air Force.
Although she faced some challenges, she took a career path with that goal in mind.
Early on in her journey from cook to warrant officer, she learnt she needed an instructional background to become a warrant officer disciplinary.
In January 1994, she was posted to No.1 Recruit Training Unit as a corporal recruit instructor.
"I guess, by default, I became a bit of a role model to others as I started to make my way up the ranks, especially once I became an instructor at recruit training," Warrant Officer Riches said.
Warrant Officer Riches looks back on her days as a recruit trainer as some of her most satisfying postings.
She said she was able to help recruits develop their self-confidence, challenge their resilience and see them graduate 10 weeks later.
Warrant Officer Riches didn't realise her goal of becoming the first female warrant officer discipline in the Air Force, but she was the fourth.
However, she said her career had some amazing highlights.
She was able to end her career on a high when she instructed a catafalque party for a Remembrance Day service and prepared members of No. 79 Squadron for the unit's consecration of colours ceremony.
Warrant Officer Riches' final day at RAAF Base Pearce began with a flight over the local area in a PC-21 aircraft piloted by Wing Commander Grant Taylor.
The base community then attended a farewell for Warrant Officer Riches in the sergeants' mess.
.
.
.
.
.

.
.

.

---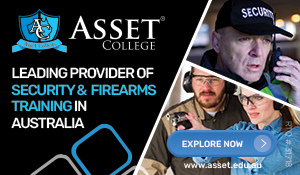 ...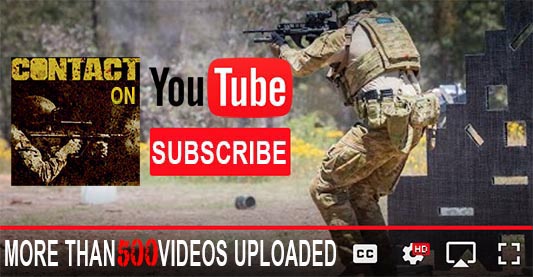 ---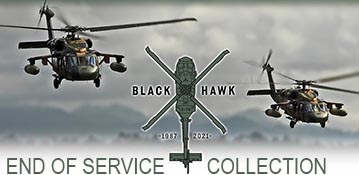 ...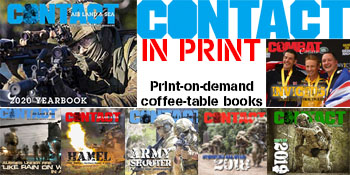 ---
.
.
4299 Total Views
1 Views Today